Sarah Eaves
Company:
Auto Trader
I nurture, develop and Inspire our Retailer customers to have more successful and profitable businesses.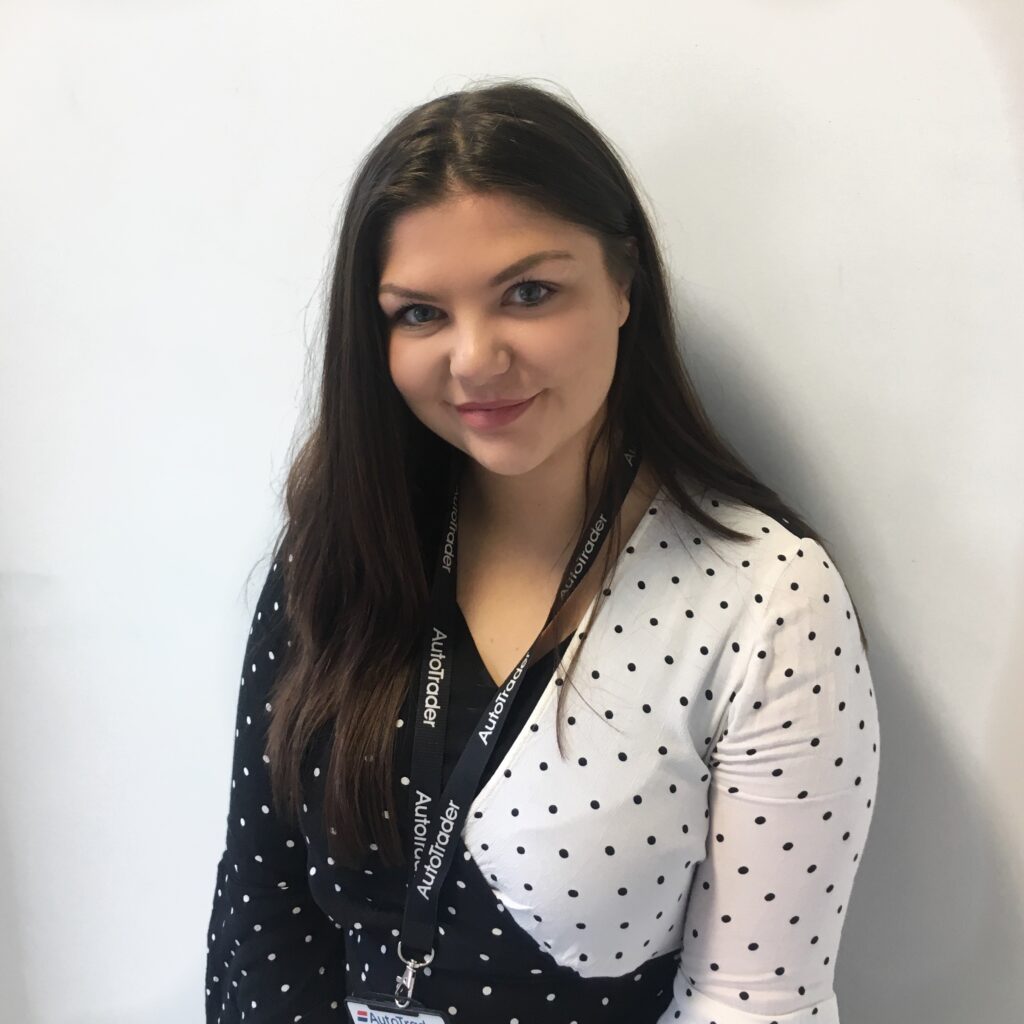 I am...
Dedicated
Energetic
Passionate
The skills I use most in my job...
Challenger
Analyser
overall a true Business Partner.
The most interesting thing I've worked on in my career so far...
There's a real buzz you get from something you recommended working and generating alot of money! I have had the pleasure of helping customers add £1000's and sometimes £100,000's onto their yearly profits. That will always be the most exciting part of my job.
What inspired me into digital and tech...
One thing Digital will always be is fast-paced and ever-changing. I love taking new ideas and technologies to our Customers and watching them implement them in their business.
My educational background is...
Law Degree at Leeds Beckett University
What advice I'd give to girls thinking about a career in digital and tech...
Don't think that to be part of a Digital business, you need to be sat Coding at a desk all day. My work is hugely varied, exciting and creative!
Job type tags: