Qaanita
Job:
Communications & Engagement Specialist
Company:
Sainsbury's
I use communications to tell stories that interest and engage my customers, and share knowledge and create an awareness of the brand I work with.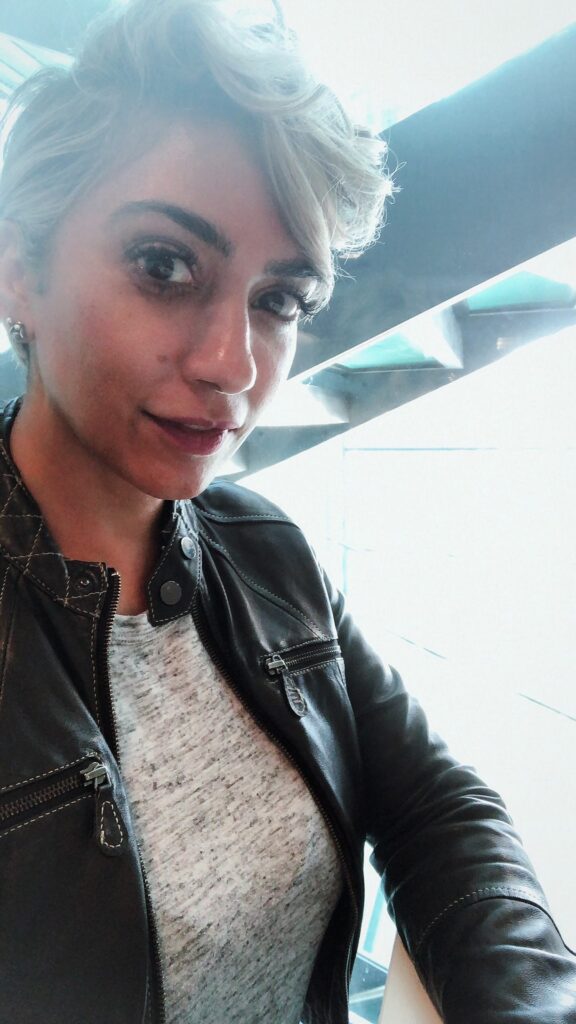 I am...
Creative
Passionate
Focused
The skills I use most in my job...
Numeracy
ICT
Working with others and Problem Solving
The most interesting thing I've worked on in my career so far...
A global ICT campaign to launch the IoT with Cisco.
What inspired me into digital and tech...
I find the D&T industry to be like another language I need to master, much like Spanish, just more technical.
My educational background is...
Media Comms Degree, Business Science diploma.
What advice I'd give to girls thinking about a career in digital and tech...
It's a future focused, innovative and exciting space to be in!
Job type tags:
Creative and design Development Problem-solving and developing solutions