Noha Amin
Job:
Information Security Awareness Manager
Company:
TalkTalk Group
Build and support the delivery of an awareness campaign to ensure that all employees across TalkTalk are focused on security in all that they do, also installing all related processes in order to adhere to compliance and governance needs and security best practice.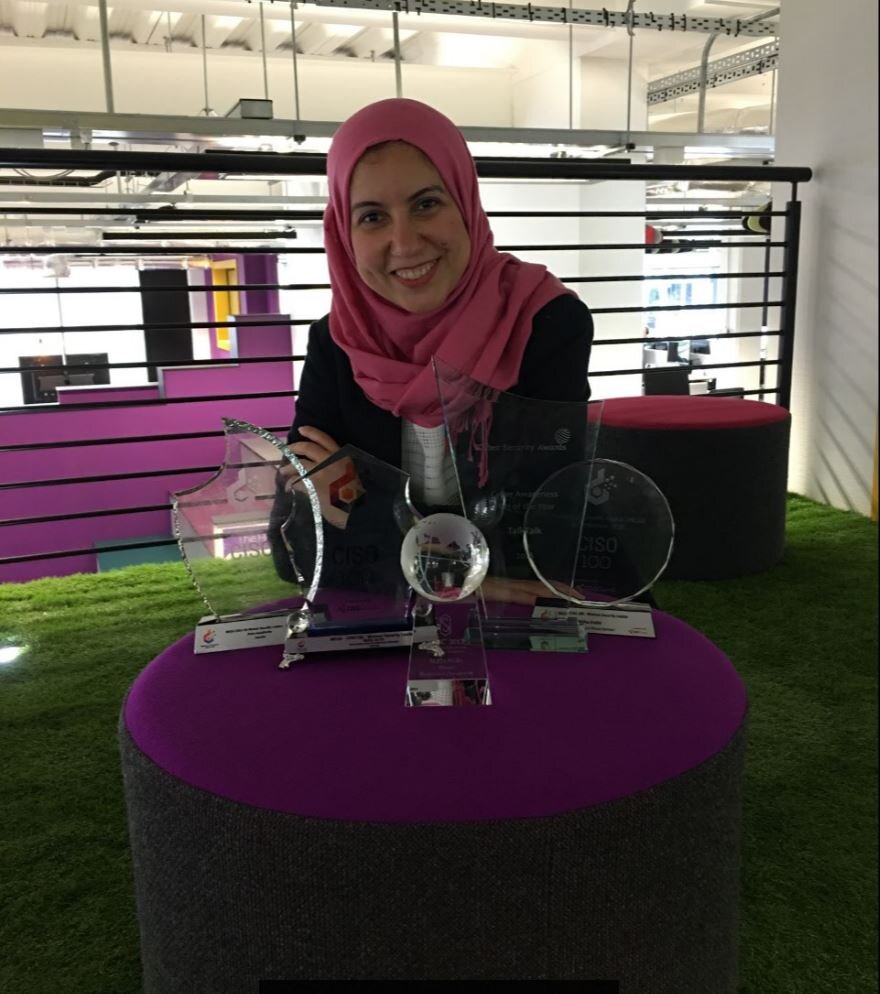 I am...
Cyber Security Woman Leader
Awards Winner
Creative
The skills I use most in my job...
Innovation
Creativity
Leadershiop
The most interesting thing I've worked on in my career so far...
•Featured one of the Top 30 Women in Tech in Manchester, by Manchester Evening News
What inspired me into digital and tech...
The cyber security field is booming as is the future of the digital technology growth. However, it was obvious that there was a lack of female contribution. I wanted to improve the strength of women when it comes to securing the cyberspace
My educational background is...
B.Sc. Computer Engineering, MIET, ISO 27001 LA, CISM, CEH, MCSE, CCNA, CCDA, ITIL, ITI Diploma
What advice I'd give to girls thinking about a career in digital and tech...
Digital is the base of our modern life, Hard work and determination is the key to success
Job type tags: