Michelle May
Company:
Code Computerlove
I work with researchers and developers to create digital products. My role is primarily translating research into UX and UI design and driving my team's design output.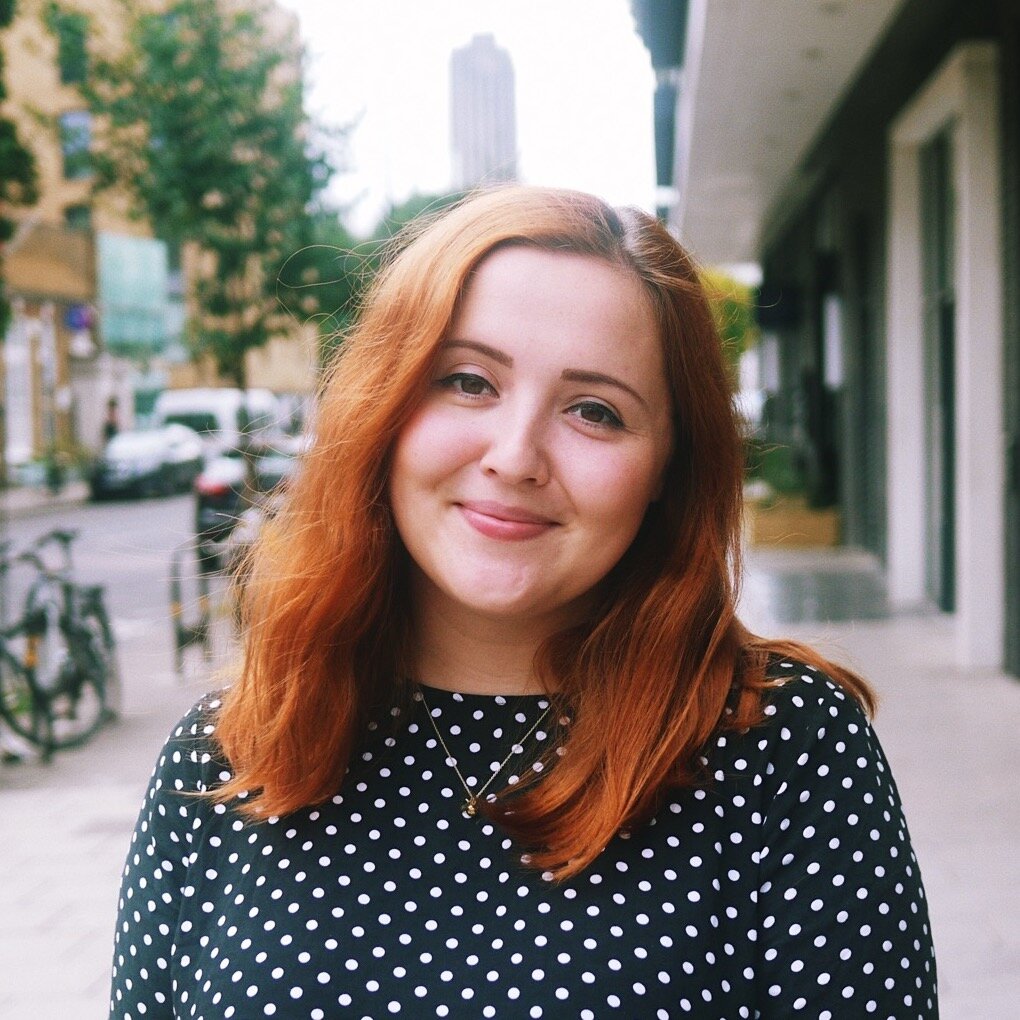 I am...
Caring
Insightful
Sarcastic
The skills I use most in my job...
HTML/CSS
Empathy
Presentation
The most interesting thing I've worked on in my career so far...
I built the front-end for the UNIQLO 311 website, their microsite for their London flagship store. It was so exciting to work for a brand I not only knew, but really liked. I got to push my skills as a developer, and work alongside other talented people.
What inspired me into digital and tech...
I fell in love with it as a kid, without really knowing what it was I was doing. I loved playing with design and code, first on Neopets, then on livejournal and myspace and mini sites I'd make for fun.
My educational background is...
I taught myself to code as a child and made websites for fun, which led me to studying Interactive Digital Media at uni. I started to freelance while at uni, and got a job at a London agency as a digital designer out of uni. I've worked on my skills continuously since then.
What advice I'd give to girls thinking about a career in digital and tech...
Go for it! It's fun and fast-paced which means you always have the opportunity to keep learning and improving. Your empathy is an asset and can help drive things built with care and thought.
Job type tags: