Laura Beth Greenwood
Job:
Content Creator, Producer, Presenter, Announcer
Company:
Podcast.co/Radio.co, BBC Radio Manchester, Revolution 96.2, Roch Valley Radio, Rochdale Football Club
I work for various radio stations both in producing and presenting roles, I also work as content producer for Podcast.co/Radio.co making digital content and I also match announce for Rochdale Football Club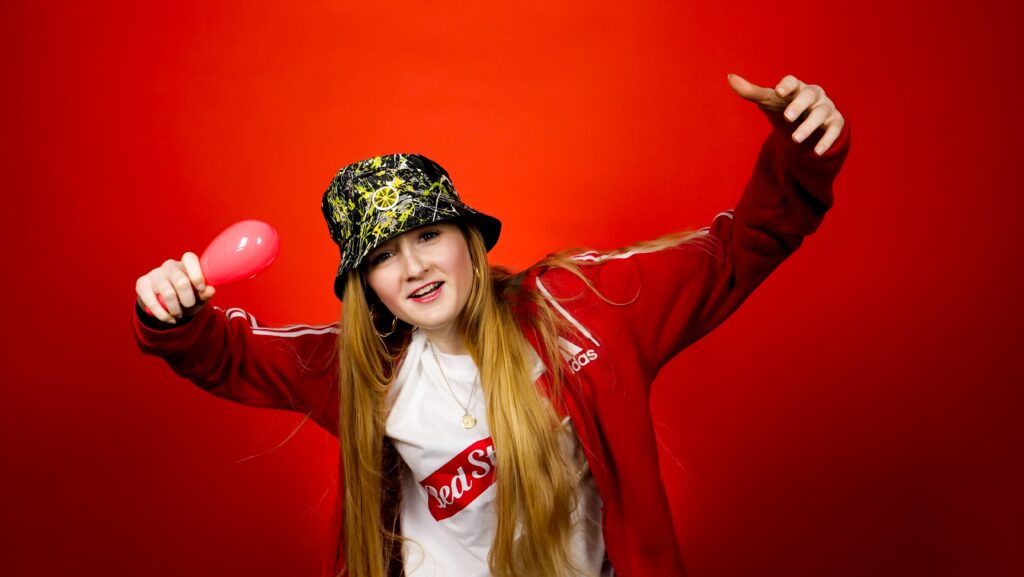 I am...
Confident
Friendly
Fun
The skills I use most in my job...
Presenting
Producing
Recording and Tech Support
The most interesting thing I've worked on in my career so far...
I am the first female match day announce in the English football league, I also have my own radio show on BBC Radio Manchester which is an absolute dream come true.
What inspired me into digital and tech...
I've always had a love for audio especially music. I always knew I wanted to work with audio specifically editing/producing.
My educational background is...
I have got a 1st class degree in Television and Radio from the University of Salford
What advice I'd give to girls thinking about a career in digital and tech...
If you've got a passion for it and the drive then you can go as far as you want to go. Sometimes it can be difficult being a girl in a male dominated industry but don't let that deter you or knock your confidence. Always strive to be the most skilled and you'll shine in the industry that you love.
Job type tags: