We're thrilled that today's the day we share The Digital Her Podcast! 🎉
Over the past few months we've been working on this exciting new project, bringing together Digital Her Role Models, sponsors and our broader community for a series of inspiring conversations. All of the women who feature on the podcast share a passion for supporting more women and girls into rewarding careers in tech & digital, and we've had the pleasure of connecting with each of them to learn more about their stories, insights and advice.
The purpose of the podcast is to help shine a light on the wealth of opportunities available in tech, and to help women and girls feel confident that they can take on those challenges by hearing directly from women who have done it before them.
Episode One focusses on Careers in Fintech (or Financial Technology) and features the wonderful Zahraa Murtaza from GFT and Sian English & Jo Gibson from BankiFi. We explore how they each ended up working with fintech, dispel myths about the industry, hear their advice on how to build a rewarding career and much more!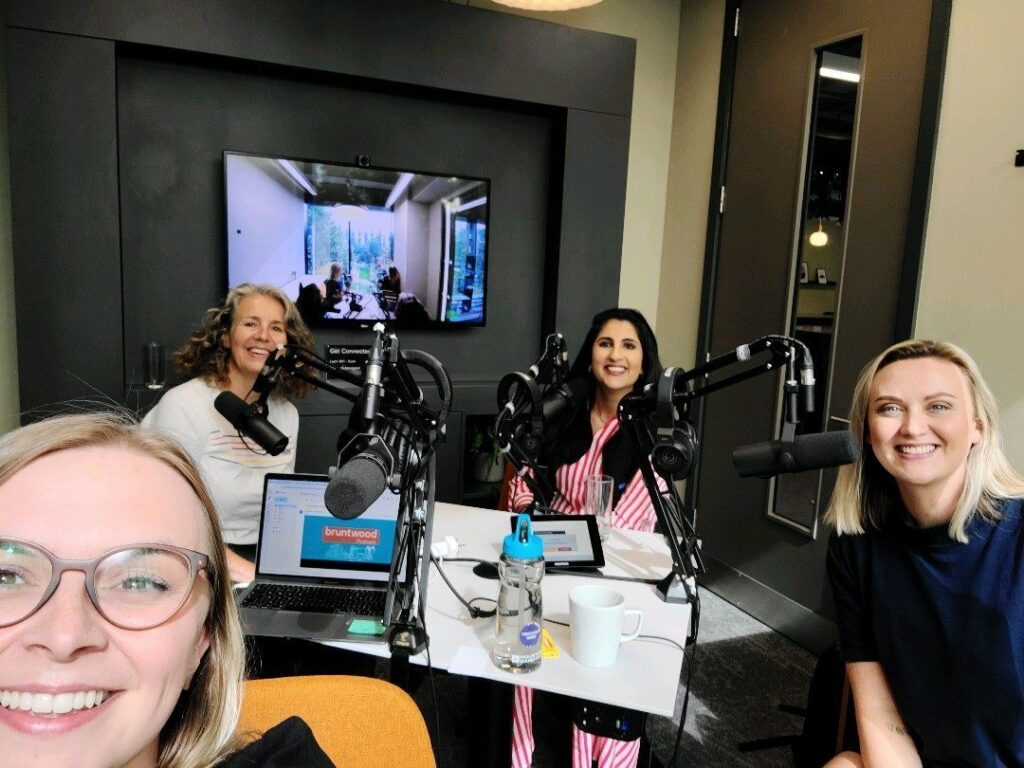 We'll be dropping new episodes of series one weekly from 20th September for the next five weeks. You can listen & subscribe to The Digital Her Podcast wherever you get your podcasts.
Listen to The Digital Her Podcast on Spotify
Listen to The Digital Her Podcast on Apple Music
Browse the Directory to listen on your favourite podcast platform
Listen to the Trailer:
Listen to Episode One:
A huge thank you to all the women who have taken part in Series One of The Digital Her Podcast, and their businesses. You'll be hearing much more about each of them as the episodes are released!