Zuhra Rahman
Job:
Regulatory Risk and Compliance Officer
Company:
Auto Trader
I help make sure that our company follows the law and regulations, particularly when it comes to finance and insurance products.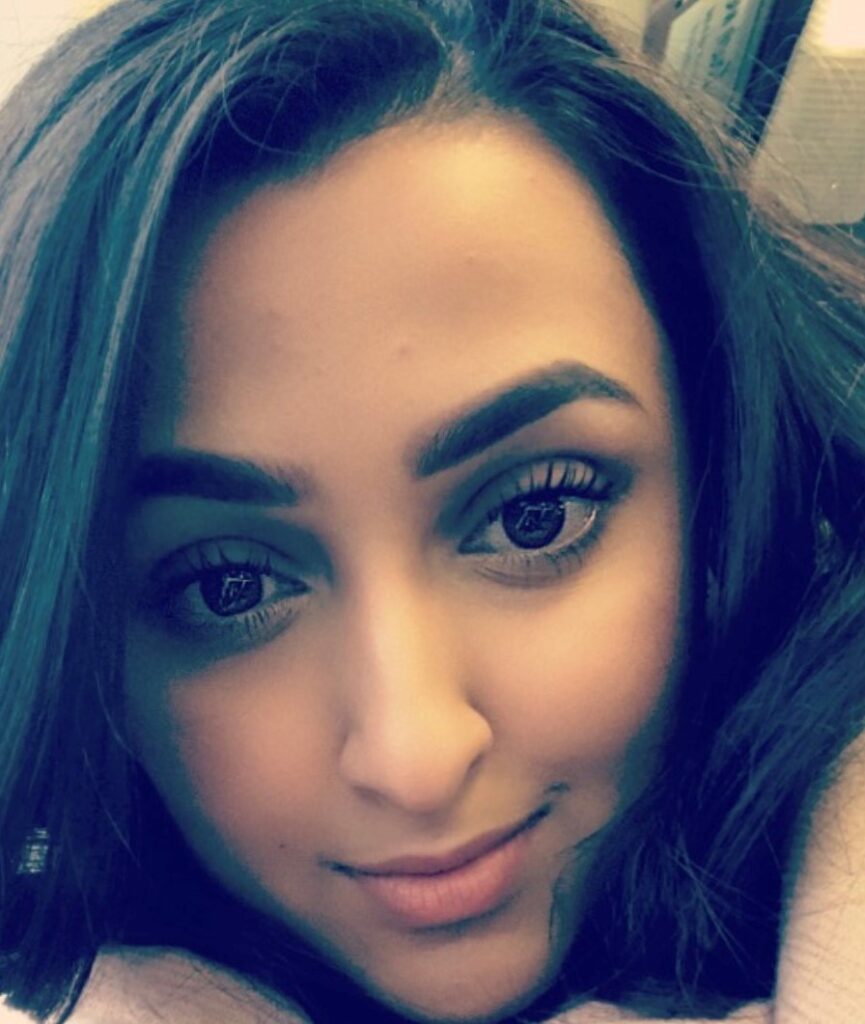 I am...
Colourful
Passionate
Enthusiastic
The skills I use most in my job...
Stakeholder Management
Leadership
Problem-solving
Data analysis
Research
The most interesting thing I've worked on in my career so far...
I helped Auto Trader launch their finance products from the beginning to end. This has meant that I have been part of the digital and tech parts of the project which are super interesting and fun!
What inspired me into digital and tech...
I have a very serious and important job, but I wanted to work in a fun, creative environment to fit my personality. That's what keeps me driven, motivated and loving my job.
My educational background is...
I studied Law at University which helped teach me skills like researching and interpreting the law. I'm now able to apply those same skills to regulations and make them clearer and easier for others to understand.
What advice I'd give to girls thinking about a career in digital and tech...
Any career can be fulfilling and make you happy but you have to make sure it's the right one for you. So, you should always try new things and learn what you like; it's okay to have a go and change your mind, until you get it right.
Job type tags:
Analysis Business and strategy Problem-solving and developing solutions Testing and QA