Victoria Sherratt
Job:
Director of Data Science and Co-founder
Company:
S Squared Insights Limited
We are education consultants specialising in data driven market insights. I lead the Data Science team and develop our products, methodology and data strategy. Most of my role involves developing solutions to sector problems that improve speed, efficiency and offer novel insights through creative application of data science tools.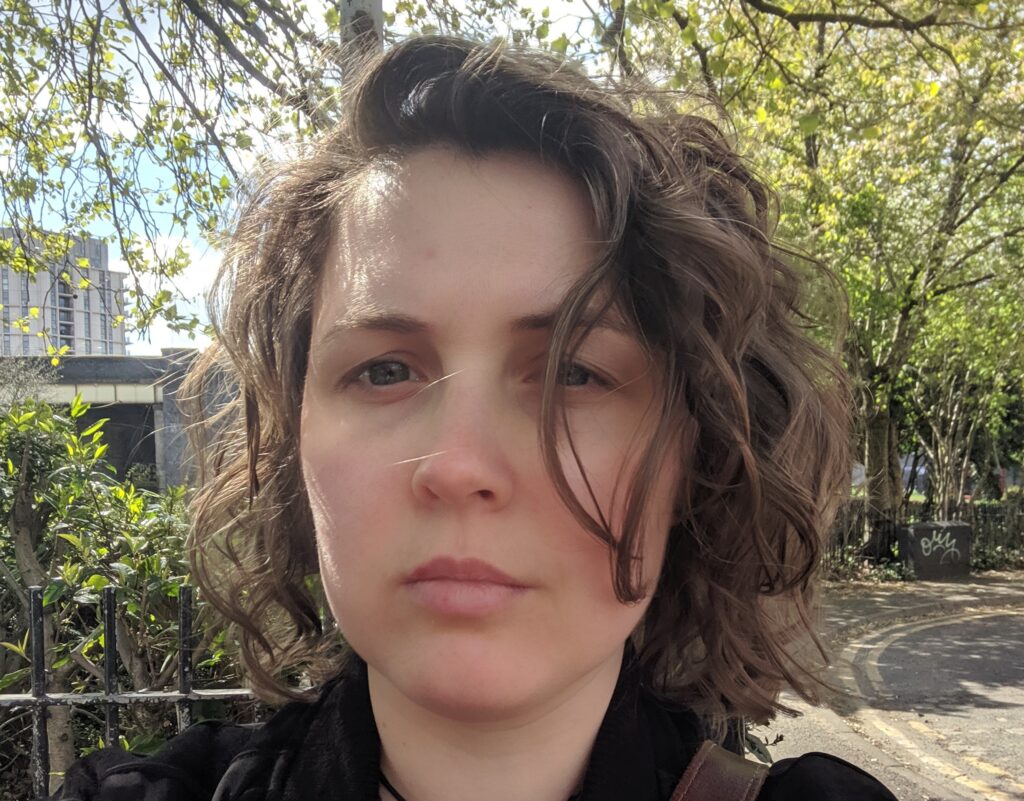 I am...
Analytical
Critical
Resourceful
The skills I use most in my job...
Programming
Data science
Presentation/communication
Predictive analytics
Business Intelligence
The most interesting thing I've worked on in my career so far...
Using deep learning language models and public data to identify which higher education courses in the UK offer 'sought after' skills, and to help advise the type of skills new courses under development should offer to meet current market demands.
What inspired me into digital and tech...
Although my degrees were originally in literature, one common theme in all of my work is connecting the dots and reading between the lines. I have always been 'technical', but I wanted to work in digital spaces and use my creative background to find interesting problems to solve.
My educational background is...
BA in English and Creative Writing, MA in Literary Theory, MSc in Data Science and AI and currently completing a PhD in Artificial Intelligence and Data Science.
What advice I'd give to girls thinking about a career in digital and tech...
If your background is non-technical or you're just starting to learn, don't let this prevent you from understanding the value you can bring to digital spaces. Many women are more likely to have non-STEM backgrounds; this is an advantage to delivering unique solutions and a new perspective.
Job type tags:
Analysis Data and information Problem-solving and developing solutions