Victoria Finch
Company:
Digital Finch
I am a business owner, I create animations and produce design for video and animation. It's quite varied, but really my job is to take a written piece of work and make it communicate it effectively in a visual way, through digital design.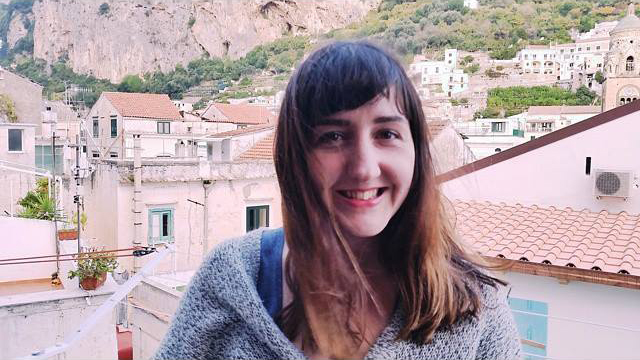 I am...
Driven
Talkative
Problem solving
The skills I use most in my job...
Illustration
Design
Animation
Typography
The most interesting thing I've worked on in my career so far...
I've been lucky to have so many great projects, I'm not sure if I can pick one, because what I truly like is the variety. One day it'll be video editing for quite a corporate job, the next I'll be illustrating characters for a cute animation.
What inspired me into digital and tech...
I've always loved art, but I'm also very nerdy, so I wanted to bring my love of art into a modern environment. This work is a perfect blend and I love the challenge of a brief and helping customers with their goals.
My educational background is...
I went to college for A-levels (Art, French, Maths, Business, IT, Graphics), did Art Foundation, and 1 year of University studying Visual Communication at Leeds Art University. I then went to work in a creative studio for 6 years before taking the leap with my own business.
What advice I'd give to girls thinking about a career in digital and tech...
I would say keep trying, I have seen my field be a bit of a 'boys club' but over the years I can see real change, and I feel that I have a voice. I think a digital career is quite exciting, nothing stays still!
Job type tags: