Sol Byambadorj
Job:
Digital Project Manager
Company:
Dept Agency, Manchester
Manage projects like website and app development. The key part of my role is to translate clients' needs and requirements into design and developers speak and let them do their thing.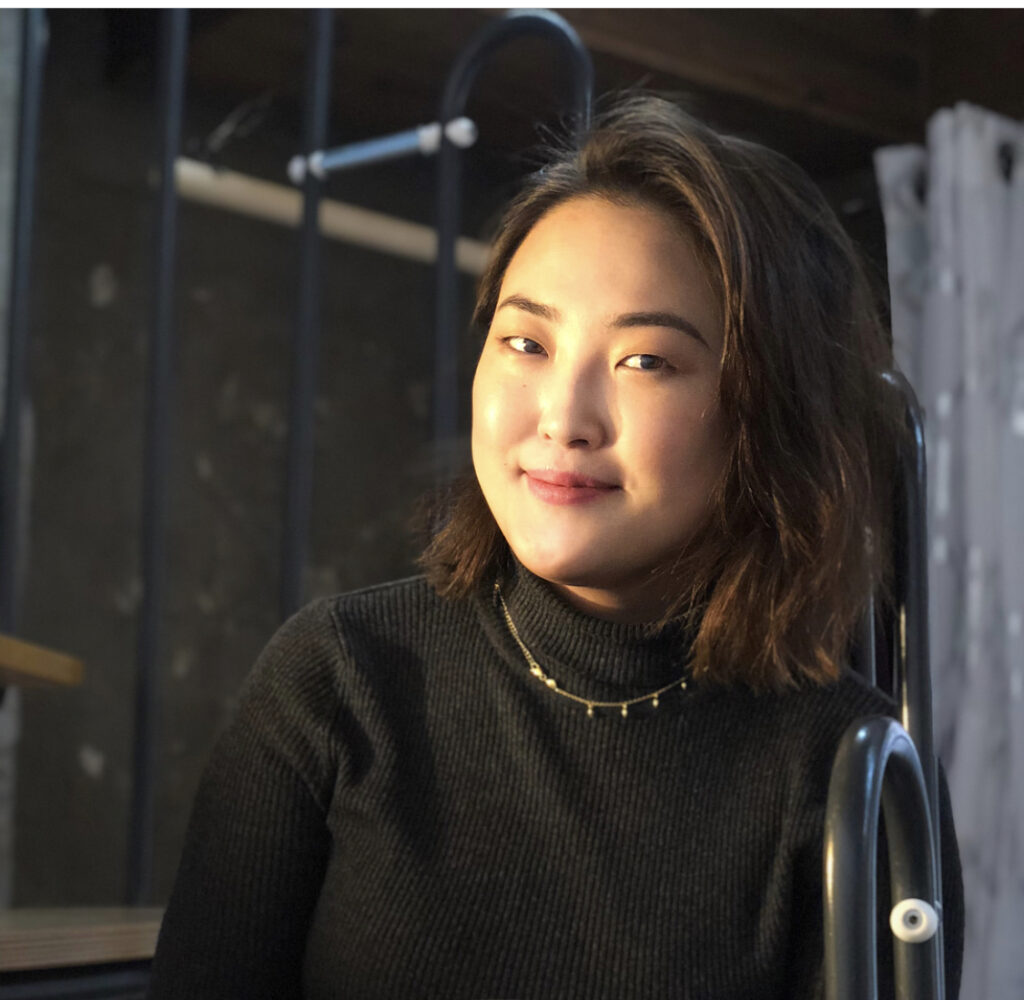 The skills I use most in my job...
Negotiating
Good quality reporting
Presenting
The most interesting thing I've worked on in my career so far...
Worked on a geographical evidence displaying software for the international court. NDA was heavy to say the least.
What inspired me into digital and tech...
How logic and creative minds are actually very dependent on each other to create something good. I could speak to both sides we'll so I thought I'd give it a go.
My educational background is...
BA in Finance and Accounting, MSc in Management of IT. But on the job experience really taught me everything I know and use today.
What advice I'd give to girls thinking about a career in digital and tech...
There's more to digital than just developers. The industry wouldnt exist without good business analysts, designers, sales people, analytics experts. So whatever you're good at, there will be a role for you.
Job type tags:
People / team management Problem-solving and developing solutions