Seda Kunda
Company:
Zuhlke Engineering
I work on various agile teams building systems for our clients' needs who range across different industries. My focus is mainly on Android native development in Kotlin with occasional iOS development using Swift UI and backend development like building and testing APIs and databases.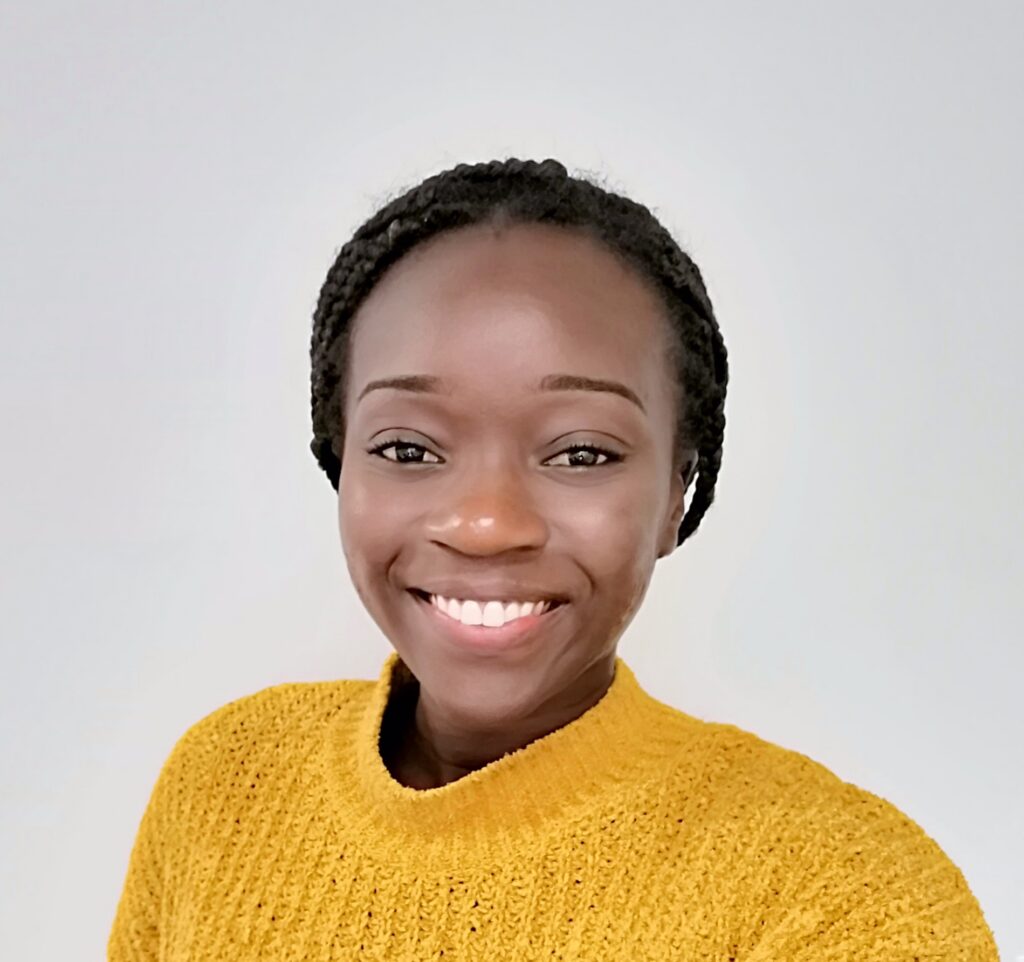 I am...
Resilient
Driven
Calm
The skills I use most in my job...
Software development
The most interesting thing I've worked on in my career so far...
I was a part of the Android team that brought the NHS COVID app to life. With 22 million downloads and 600,000 infections prevented, it was empowering to know that my work directly helped saved lives during the pandemic.
What inspired me into digital and tech...
As a daddy's girl, I wanted to be just like my dad who was in tech himself and always said I wanted to be a 'computer scientist'. As I got older, I fell in love with it more during my fun and random coding sessions with him.
My educational background is...
I did my undergraduate degree in computer science at the University of Leicester then 3 years later pursued a Masters degree in Software Engineering, which I obtained with distinction from Queen Mary University of London
What advice I'd give to girls thinking about a career in digital and tech...
Don't let fear put you off from pursuing it if it's something you truly love. Embrace your curiosity and fearlessly explore tech. Develop a strong foundation, seek mentorship, and join supportive communities. Things are changing for the better and it is truly fulfilling. You don't have to be alone.
Job type tags:
Creative and design Development Problem-solving and developing solutions