Saziya
Company:
The Home Office
I am a DevOps Engineer in the Home Office's Cyber Security Operations Centre, providing protective monitoring and response across the department by working with Analysts. I automate infrastructure build, using CI/CD pipeline. And I deliver regular updating and patching infrastructure to reduce vulnerabilities.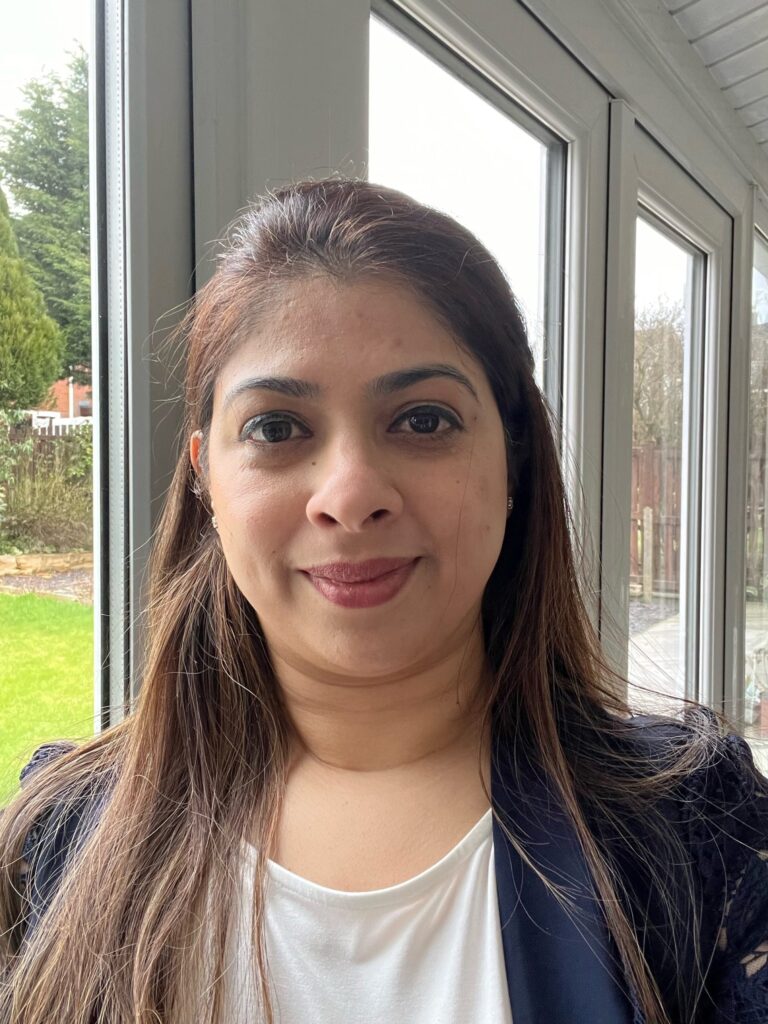 I am...
Proactive
Problem-Solver
Optimistic
The skills I use most in my job...
Working Collaboratively
Automating Infrastructure
Leadership
Problem-Solving
The most interesting thing I've worked on in my career so far...
I'm proud of creating a tool that is used by Home Office Cyber Security as a vulnerability management tool, capable of scanning the majority of our Home Office systems.
What inspired me into digital and tech...
I have always been fascinated by innovative technology, and I want to be a part of the digital and tech journey to continuously improve people's lives for the better.
My educational background is...
I studied for a Bachelor of Engineering in Instrumentation (Electronics). After a career break, I completed a Master's degree in Computing to enable me to pursue a new career path in Engineering, which was a field I'd always wanted to work in. I then landed a job as a DevOps Engineer, and this is the best thing that could have happened to me in my career!
What advice I'd give to girls thinking about a career in digital and tech...
Many of us are surrounded by and are familiar with digital gadgets. Technology is engrained in everything we do. If you have a passion to pursue a career in this area, go for it! What have you got to lose.
Job type tags:
Development People / team management Problem-solving and developing solutions