Sarah Hicks
Company:
Microsoft
Work with Universities to understand them how Technology can transform their businesses.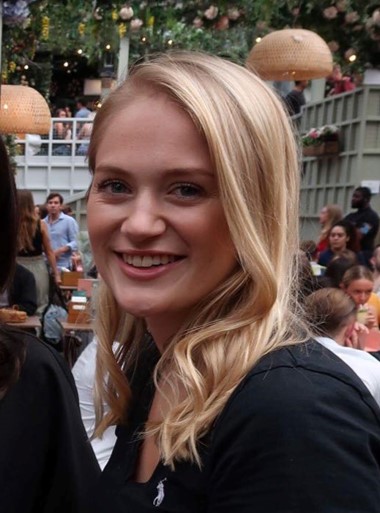 I am...
Approachable
Driven
Organised
The skills I use most in my job...
Organisation
Relationship building
The most interesting thing I've worked on in my career so far...
Sitting on the Women@Microsoft Board leading our Early in Career Strategy.
What inspired me into digital and tech...
The fast moving, inclusive culture.
My educational background is...
I studied Business Marketing and Management at Newcastle University, after studying my A Levels in Somerset.
What advice I'd give to girls thinking about a career in digital and tech...
Give as many opportunities a go, as long as your are proactive at experiencing different careers you'll always be one step closer to finding something which will make you happy.
Job type tags: