Sam Mcleod
Job:
Experience designer (Service design, user research and interaction design)
Company:
Thoughtworks
I work as a consultant with different clients, on the problems they need to solve. Quite often this means building out insights through user research, but also quite often convincing people why they need those insights in order to understand the problem from the vantage point of the customer.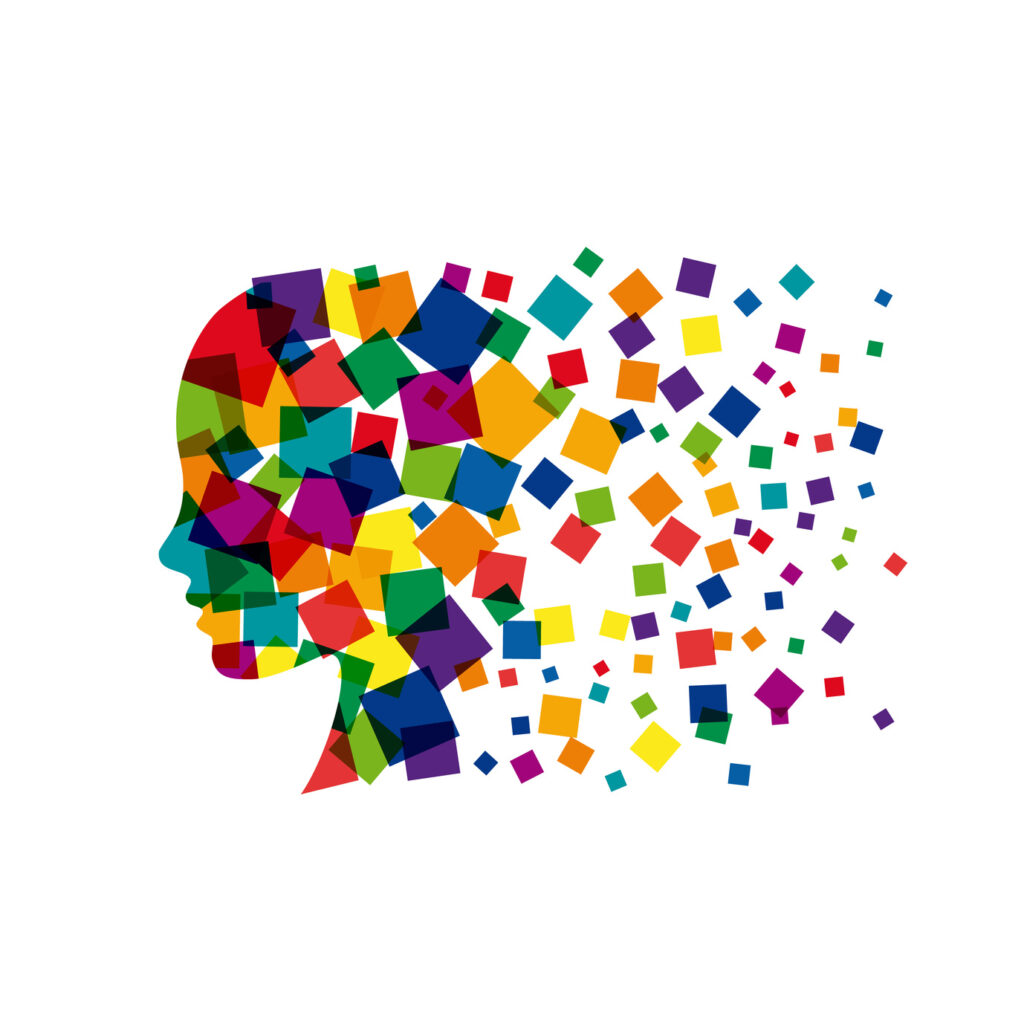 I am...
Problem-solver
Collaborator
Framer of insights
The skills I use most in my job...
Facilitation and workshops (service design and product strategy tools)
Interaction design
The most interesting thing I've worked on in my career so far...
Hmm, tricky, I guess working in the health sector, as the impact could potentially be so high
What inspired me into digital and tech...
Initially I was curious about technology as a medium for amazing possibilities - now it's the potential for solving human problems
My educational background is...
I studied architecture (a long time ago!), and I got into digital about twenty years ago in the early days, so I have a lot of varied experience
What advice I'd give to girls thinking about a career in digital and tech...
The industry needs you. We're on the verge of a tech revolution so the people at the forefront of that can really change the world. If we don't have the rights minds, subjectivities from all intersectional viewpoints we'll end up building things like intelligence that might be harmful to certain groups of people. We need that holistic representation in our industry
Job type tags:
Analysis Business and strategy Data and information Development Problem-solving and developing solutions Testing and QA