Ruth
Company:
C-21
Build elegant and rapid frameworks and applications for a variety of incredible clients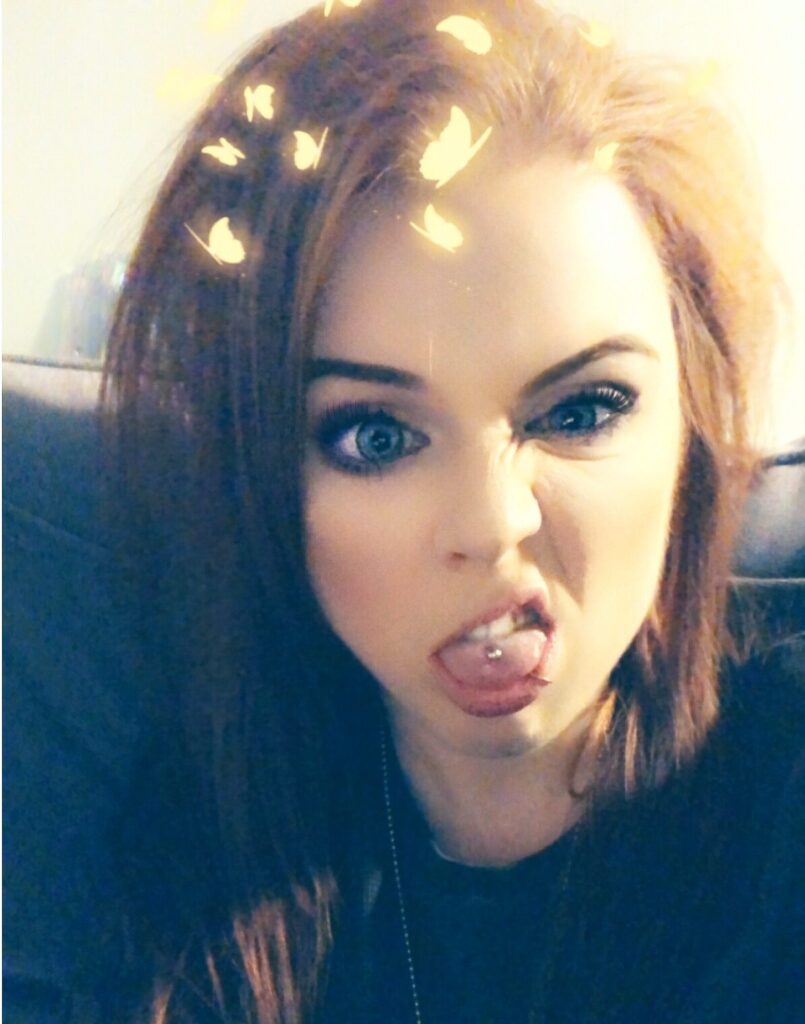 I am...
Organised
Driven
Motivated
The skills I use most in my job...
SASS
PHP
VUE
React
The most interesting thing I've worked on in my career so far...
Building my own mobile application to help paramedics on the road get quick answers to common definitions and abbreviations
What inspired me into digital and tech...
My dad bought me an Amiga 2000 when I was young, and that had me hooked on tech ever since!
My educational background is...
I am actually self-taught, as I felt University wasn't for me! I began as a designer/illustrator but was frustrated when developers weren't coding the designs up pixel perfect, so I taught myself.
What advice I'd give to girls thinking about a career in digital and tech...
It's such a creative environment with so many different aspects. There are so many courses available and gender is not a blocker to get where you want to be!
Job type tags: