Rachael Hampson
Company:
On The Beach
I analyse everything that happens on our website, where users come from, what they interact with and what causes them to leave. Everything on the website is tracked so that we can use the data to visualise the customer journey and find areas for improvement and optimisation.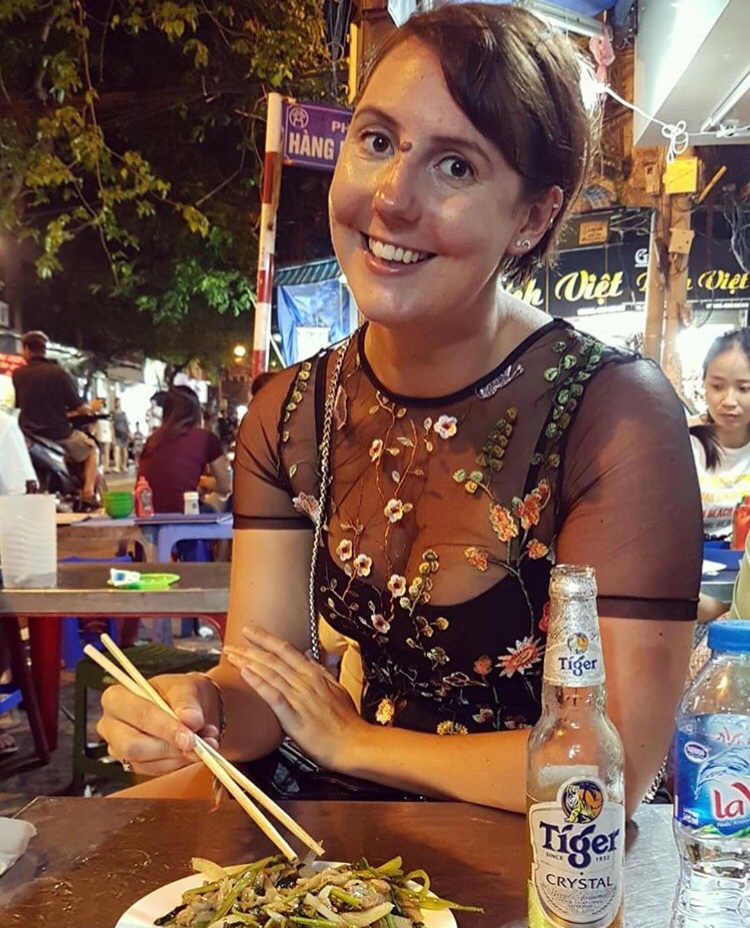 I am...
Insightful
Pragmatic
Determined
The skills I use most in my job...
Analysis and insights
User testing and Supporting business decisions
The most interesting thing I've worked on in my career so far...
I helped redesign a company website, using customer behaviours to direct and influence the project every step of the way. Through data visualisation we were able to substantiate the theories we had and develop the website to create the optimum customer journey.
What inspired me into digital and tech...
Any projects I have worked on - from university through to my career - I have always used research to back my reasoning. The data and insights available in the digital tech industry gives a deeper understanding of user behaviour, allowing us to build a highly optimised journey, personalised to each user.
My educational background is...
I studied Graphic Design and Advertising at university and went straight in to a design role, progressing in to a marketing role from there. This was where I first used analytical insights to back the projects I was working on. I found this aspect of the role really engaging.
What advice I'd give to girls thinking about a career in digital and tech...
There are thousands of opportunities to develop and grow within the digital and tech industry. No matter where you start, your interests and knowledge will constantly be changing and this industry is the perfect place to flourish.
Job type tags: