Paige Dawson
Job:
Talent Development Co-ordinator
Company:
Global Logic
I co-ordinate training within the business. So when people require things like consultancy training, or licenses to complete certificates, I handle the request. I also work on an ad-hoc basis on a variety of generalist work for the People Team.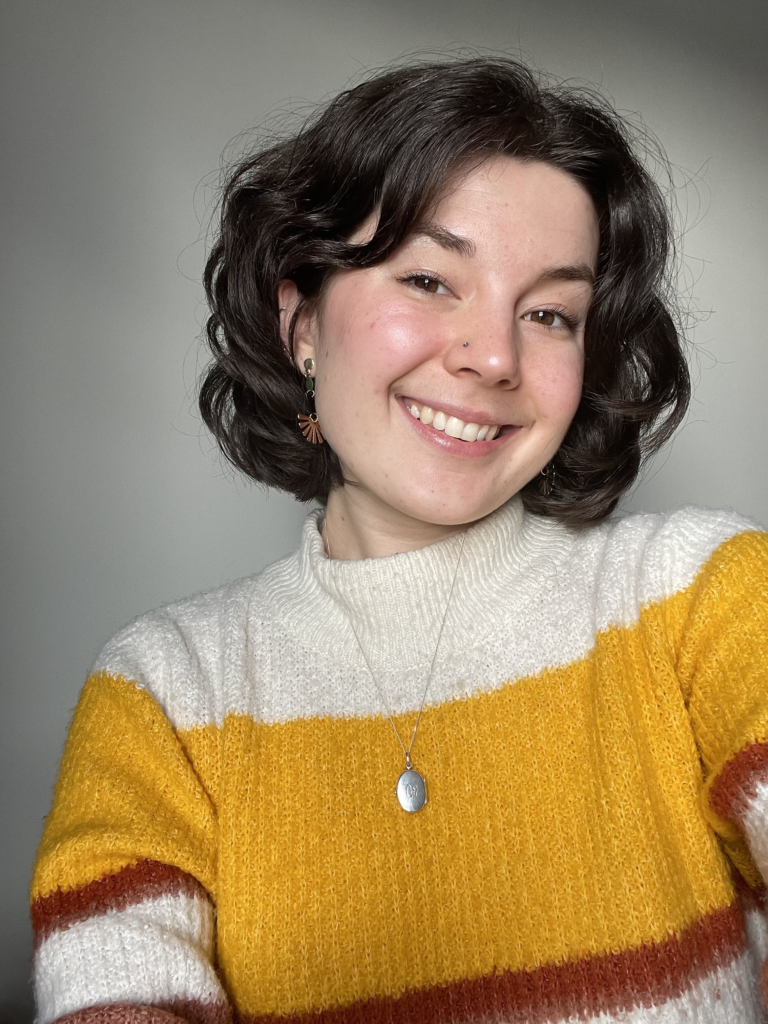 I am...
Flamboyant
Direct
Emotionally Intelligent
The skills I use most in my job...
Organisation
Presenting
Time Management
Reporting
Analysing
The most interesting thing I've worked on in my career so far...
I surveyed over 1000 students on their well-being, and generated a report which is the basis for mental health and well-being strategy at Aston University.
What inspired me into digital and tech...
I wanted to change my field (I originally worked in Higher Education). Digital and Tech is completely outside of my comfort zone, which means it's a great learning opportunity. I honestly thought, "why the heck not?".
My educational background is...
I studied Psychology with a year in Industry at Aston University. I spent my placement year in two roles in Madrid. I worked in the head office for a group of international British schools as an Academic Department Intern, and within a language start up as a Content Creator.
What advice I'd give to girls thinking about a career in digital and tech...
You absolutely have to just give it a go. I think women often doubt themselves more (I mean it's not hard when every media outlet from your phone to the TV tells you you are useless), and this trickles into their belief in their work skills. Even if you think you only fit 75% of the job spec - apply. Trust me, the men are applying even if they don't meet 75% of the spec!
Job type tags:
Creative and design People / team management Problem-solving and developing solutions