Nina Marijke Davies
Company:
MoneySuperMarket
Frontend Developer who works mainly in Javascript, and looks after the Home Insurance section of our website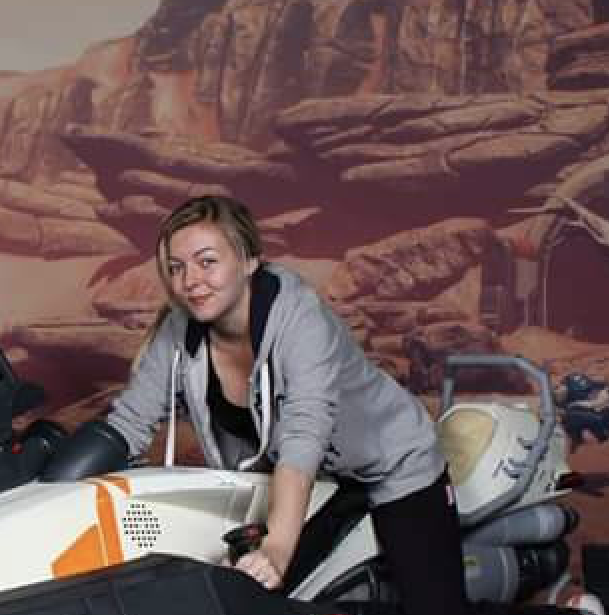 I am...
Helpful
Professional
Marvellous
The skills I use most in my job...
Adaptability
HTML/CSS skills
Frontend framework skills
Command line skills
The most interesting thing I've worked on in my career so far...
Worked on implementing a new feedback tab across our whole site, which has been interesting to read the resulting comments/feedback!
What inspired me into digital and tech...
I have always loved gaming and computing since a very early age, and the new generation of consoles and the joy that brings to people inspired me to give up my previous job (in pharmacy) and go learn what I really loved, computer science!
My educational background is...
Studied Computer Games Development at Glyndwr University (as the only female in the class!) which was a fantastic experience for me, really helped bolster my technical / computer skills overall!
What advice I'd give to girls thinking about a career in digital and tech...
You can, and will be amazing in tech. Don't let any presumptions you may have stop you doing it if it's what you enjoy! I expected to face a lot of adversity being the only female, but my experience was anything but! And made me a far more resilient person!
Job type tags: