Nadia Johnson
Company:
Thales UK
I am a software engineering apprentice in my final year of my degree at Thales UK. I am, and have been, working on the update to the Sonars on the Astute Class submarines. Sonar is like the eyes and ears of the submarine when they're underwater.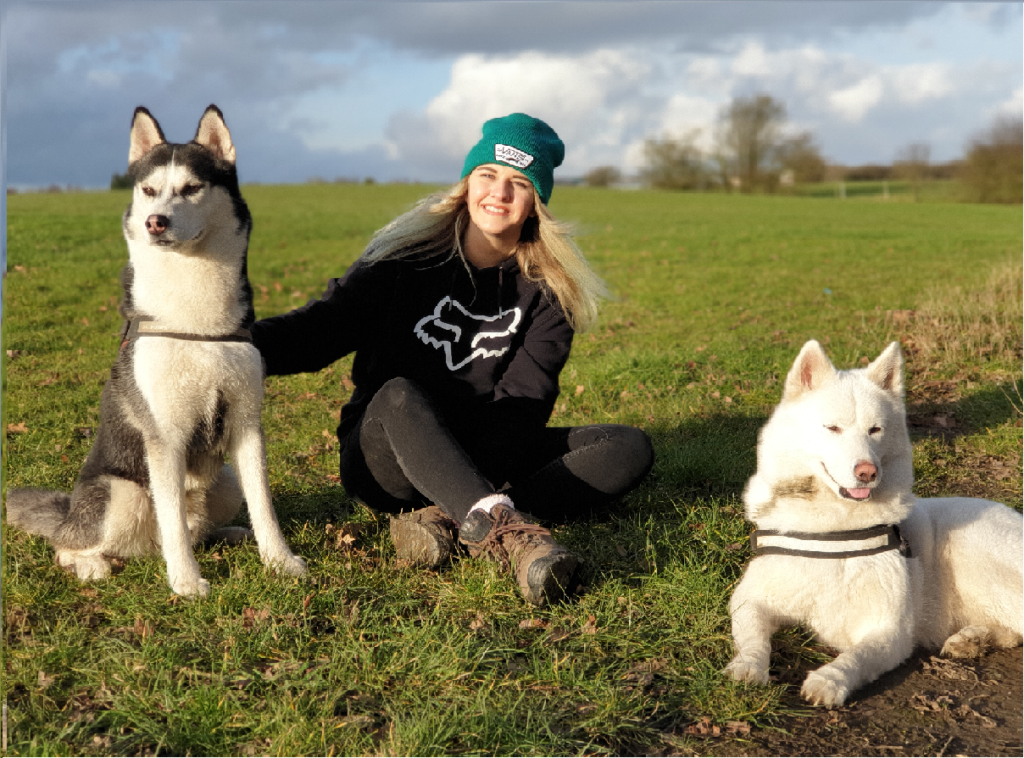 I am...
Articulate
Engaging
Capable
The skills I use most in my job...
Java
MATLAB
Communication
The most interesting thing I've worked on in my career so far...
I would say I find all of my work exciting as I work on the Sonar technology for submarines. Every day I find aspects exciting, but one my highlight was completing my final year university project, as I built a small scale Sonar system, from the hardware through to software.
What inspired me into digital and tech...
It was my love of physics that influenced the career choice I made. I was lucky to be nominated by my A-Level physics teacher to partake in the Nuffield Research Placement Programme. I was placed with an astrophysicist for the summer, this is where I learnt that I loved programming.
My educational background is...
A-Levels: Maths, Further Maths, Physics & Photography. I am currently in my final year of study of my degree apprenticeship for my degree in Digital and Technology Solutions- Software Engineering BSc.
What advice I'd give to girls thinking about a career in digital and tech...
One of my biggest pieces of advice would be don't be afraid to explore the opportunities that digital can provide, there's a digital transformation going on and it's a fantastic opportunity for a fun and exciting career. So get involved!
Job type tags: