Mino Koloina
Company:
BrightHR
I am a software developer, actively collaborating within a team to create exceptional features and functionalities for iOS applications. My role involves coding, problem-solving, and ensuring we develop apps that meet high standards.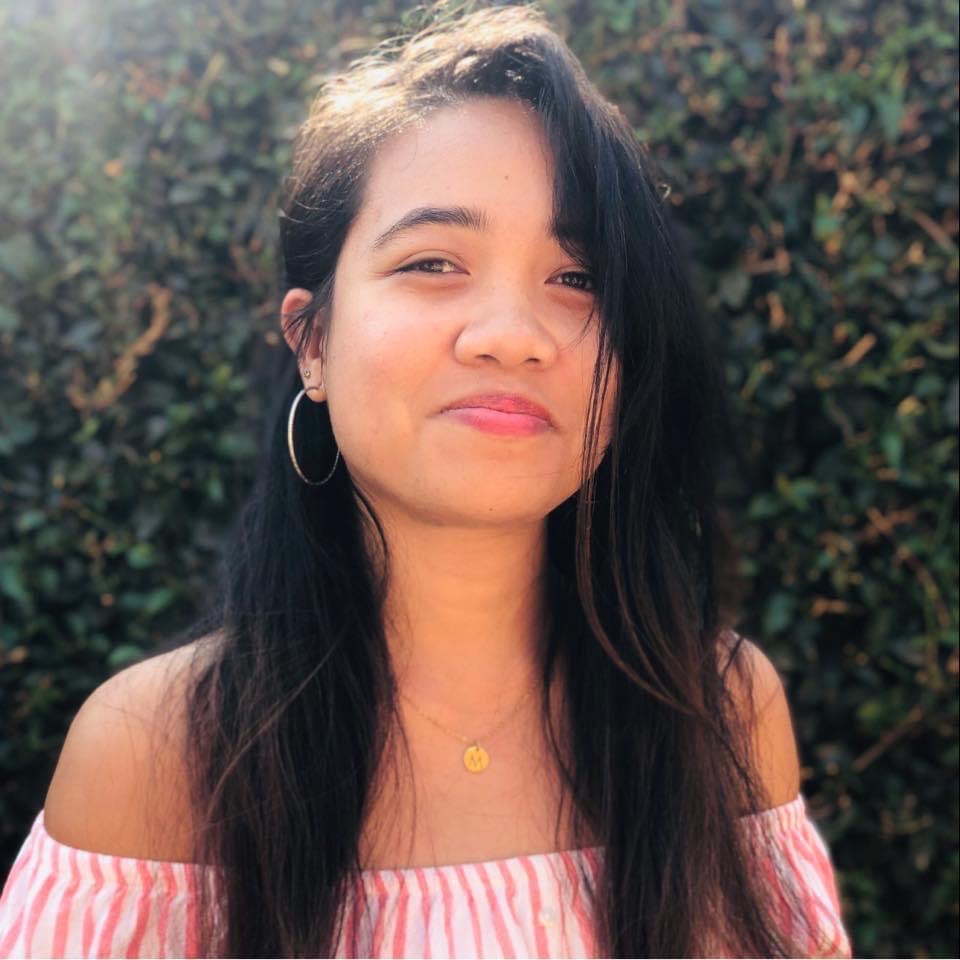 I am...
reflective
learner
pioneer
The skills I use most in my job...
Coding
Learning
Problem solving
Communication
Creative thinking
The most interesting thing I've worked on in my career so far...
I am a music enthusiast. I had the opportunity to build an app that composes classical music using music theory and mathematics. Extensive research and testing led to a gratifying outcome. Additionally, working in various countries and immersing myself in different cultures has been a career highlight for me.
What inspired me into digital and tech...
I'm passionate about creating and design, which led me to study computer science for website design. Along the way, I discovered my love for programming. The digital and tech realm offers countless opportunities to create impactful, innovative solutions, making it an exciting career choice.
My educational background is...
Computer science :) I did a Bsc in Computer science and then a MSc in computer programming
What advice I'd give to girls thinking about a career in digital and tech...
Tech and programming may seem daunting, but don't be discouraged. If you have an interest, go for it and stay confident! The world of programming and tech is filled with wonders and endless possibilities.
Job type tags:
Creative and design Development Problem-solving and developing solutions