Mercy Fulani
Company:
Vulse
I'm the marketing manager at Vulse, taking charge of content creation, community management and SEO.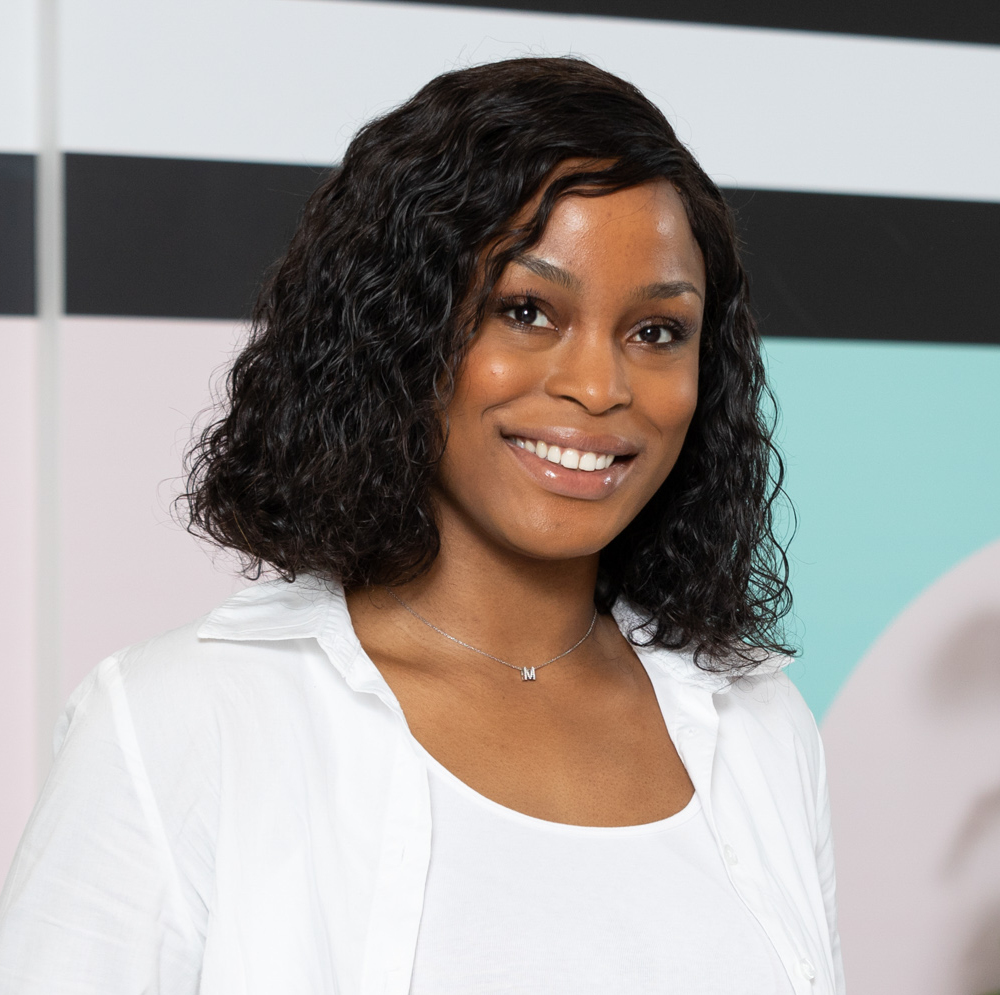 I am...
Creative
Driven
Agile
The skills I use most in my job...
Content creation (Visual designs and web design)
Copywriting (drafting emails, newsletters, blogs)
Community management
SEO (keyword research, PR, competitor analysis)
The most interesting thing I've worked on in my career so far...
Vulse helps people at different stages of their careers to build their personal brand using the power of AI. The platform is an amazing concept that has been brought to life by an amazing team, of which I'm a part of.
What inspired me into digital and tech...
From a young age, I always wanted a career that would let me combine my creativity and love for technology. This way, I could always enjoy the work I do.
My educational background is...
I completed my undergrad in Multimedia at DCU. I did my Masters in Digital Media at NUIG, where I laid a solid foundation for my marketing skills. Over the years, through self-taught lessons and freelance experience, I have been able to grow further.
What advice I'd give to girls thinking about a career in digital and tech...
Don't be afraid of learning. Everybody starts somewhere. You may not know where exactly you want to specialise immediately and that's fine. There are endless possibilities in the tech world and different areas that you can go into. Give yourself grace to grow.
Job type tags: