Lucy Hufton
Job:
Senior Site Reliability Engineer
Company:
Jaguar Land Rover
I use Infrastructure as Code tools to build and manage cloud infrastructure. I help keep the estate running so that our developers can do their job more easily.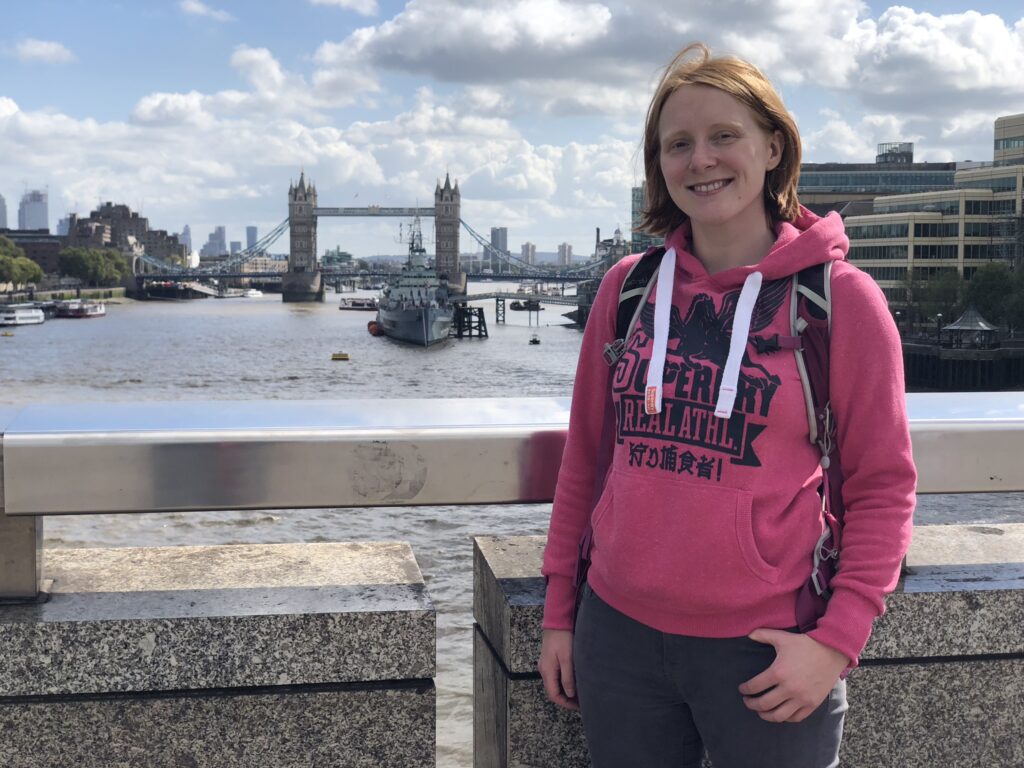 I am...
Creative
Determined
Athletic
The skills I use most in my job...
Problem solving
Researching
Communication
Decision making
Coding
The most interesting thing I've worked on in my career so far...
A Terraform module which created our single sign on groups and assigned permission sets this then tie into Azure AD so that new users could be added to a single group and that would give them the correct accounts and access and if they left they could be immediately removed.
What inspired me into digital and tech...
I had an xbox 360 that broke, I didn't want to just replace it so instead I learned how to fix it. When I found out I could transfer that to fixing websites and building infrastructure it seemed like a good fit.
My educational background is...
I graduated with a degree in Criminology and Psychology, from there I learned about Linux whilst working as a sysadmin for a hosting provider. I moved around learning about different technologies and figuring out what parts of the industry I enjoyed.
What advice I'd give to girls thinking about a career in digital and tech...
Everyone approaches things differently, your perspective will be different to a lot of your colleagues and that will be a good thing.
Job type tags: