Lizzie Clarke
Company:
Cunning Plan Marketing
I work with my team to deliver successful and creative campaigns for clients to promote their businesses, whether this be an online social media campaign, a video promotion, or print promotion!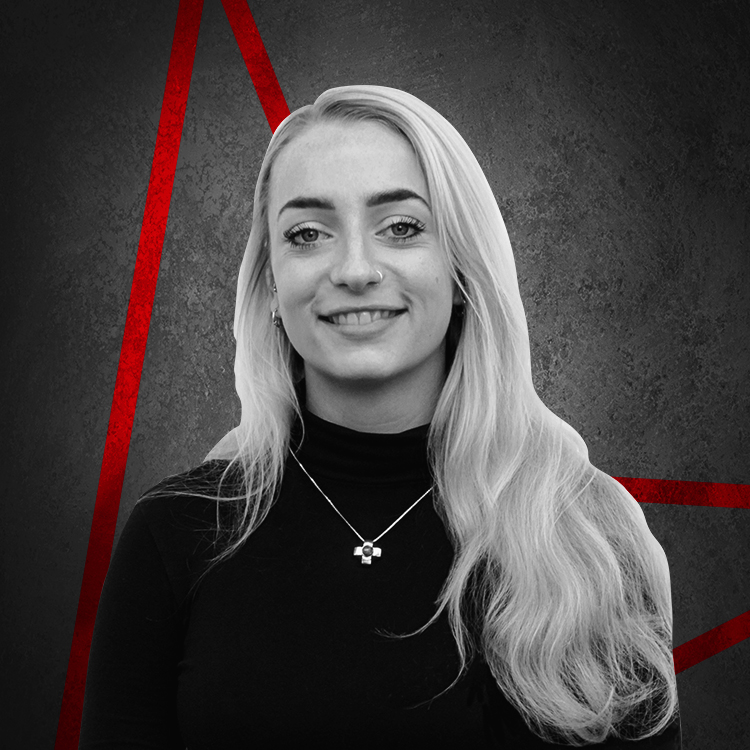 I am...
Hard-working
Friendly
Creative
The skills I use most in my job...
Creative
Social
Forward thinking
Analytical
The most interesting thing I've worked on in my career so far...
Working to promote the Energizer P18K smartphone was extremely exciting, we worked with tech bloggers and the press and achieved 5 million youtube views across the board!
What inspired me into digital and tech...
Whilst studying my Art Foundation at MMU, I was so inspired by all of the creative minds that surrounded me, but it resonated with me that as many great artists/ innovators there are, if you don't promote your creation, you won't succeed! This lead me to my love for online marketing and communication.
My educational background is...
I studied Fashion Promotion and Communication at University. I always knew that I wanted to go into a creative role, but was also interested in business and marketing was the perfect middle ground for me. I developed my professional skills through experience, learning from other colleagues and part time job when i was younger.
What advice I'd give to girls thinking about a career in digital and tech...
Go for it, do your research online and gain as much experience as you gain to explore your possibilities and interests. Tech and digital are ever evolving, so you'll always have new opportunities and it gives you so much freedom! You could eventually end up working for yourself…
Job type tags: