Liz Baker FIDM
Job:
Digital Marketing Manager
Company:
Codurance
Fellow of the Institute of Data & Marketing specialising in MarTech. A CRM specialist, who is known to think in flowcharts and brings data mining and analytic skills to look for anomalies and predict critical paths for marketing.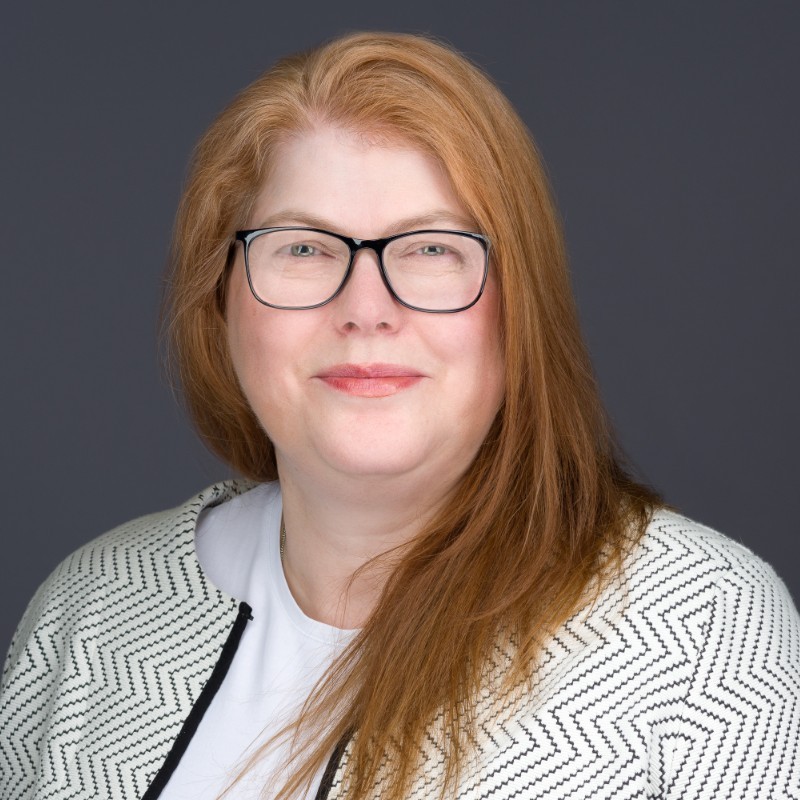 I am...
Resourceful
Considerate
Practical
The skills I use most in my job...
Martech
Data Mining
Digital Marketing
The most interesting thing I've worked on in my career so far...
I ran a cook school for 6 years which involved daily bread making, baking and recipe development.
What inspired me into digital and tech...
I was in marketing before it was digital and moved with each new tech evolution as I had the opportunity
My educational background is...
I was studying nuclear physics when I decided to swap careers and become a telecoms engineer. I moved into marketing and focused on CPD to upskill and move through my career. I'm now a Fellow of the Institute of Data & Marketing
What advice I'd give to girls thinking about a career in digital and tech...
I benefited from a school and mentors who believe women in Tech was important. Find the best mentors and companies and go work with them.
Job type tags: