Lauren Pritchard
Company:
BAE Systems Applied Intelligence
As a Business Analyst I act as the link between the business units and IT, help to discover the user needs and the solution to address them, and specify requirements for the development team to work to.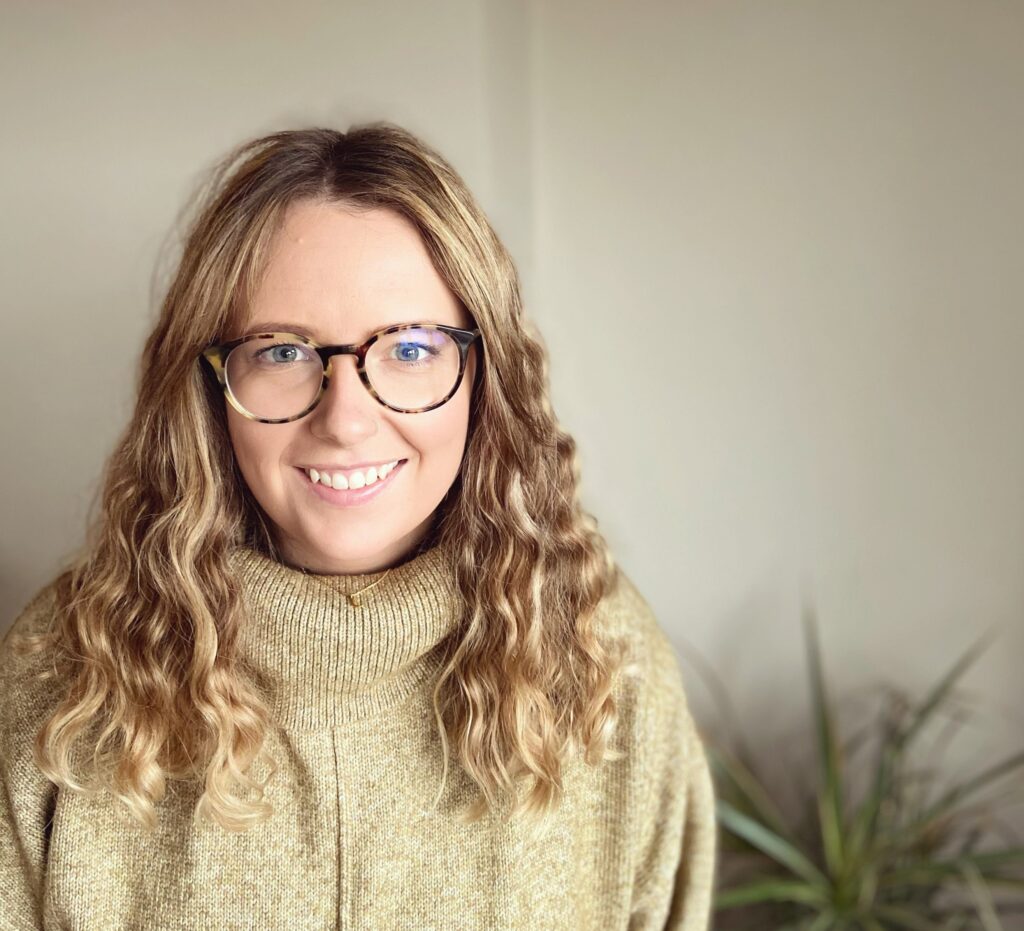 I am...
Friendly
Analytical
Team-player
The skills I use most in my job...
Communication
Analytical thinking
Problem solving
Team work
Leadership
The most interesting thing I've worked on in my career so far...
In general working in national security means every day is interesting. We are solving real problems for our customers while contributing to making the country a safer place for all of us. It's extremely rewarding!
What inspired me into digital and tech...
It opens up the doors to so many different industries and locations, as IT is at the heart of so many things. The work is varied and interesting and there is always something new to learn.
My educational background is...
I did a Physics with Astrophysics degree at the University of Manchester and got into IT by completing a Solutions and Software development graduate scheme a few years after graduating. I was able to do placements in different areas of IT, including software development and testing and doing so helped me realise that being a Business Analyst was specifically what I wanted to do.
What advice I'd give to girls thinking about a career in digital and tech...
It is an excellent and varied career to chose! There are so many different roles within the IT world that even if you don't consider yourself 'technical' there will be another role that will be perfect for you.
Job type tags:
Analysis Data and information Problem-solving and developing solutions