Laura Butler
Company:
Apadmi
I lead and manage the marketing and business development functions for Apadmi. We're a digital products agency which means we design, build and optimise brilliantly clever apps and websites for clients such as Domino's, Co-op, NHS and many more well known large UK brands. My role is to build a market-leading brand for Apadmi, generate new business opportunities and educate our buyers with informative thought-leadership content.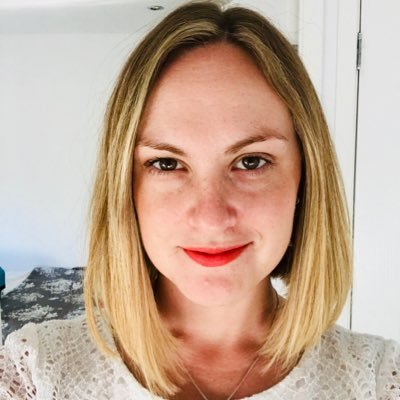 I am...
Resilient
Positive
Driven
The skills I use most in my job...
Leadership
Creativity
Problem solving
Project management
Campaign planning
The most interesting thing I've worked on in my career so far...
When in-person events were "a thing", my marketing job took me to Las Vegas, Barcelona, Washington DC, Boston, London and more to run and manage our company presence at large global conferences. Events are a fantastic grounding for any marketer as they touch all elements of the mix - from comms to logistics to managing sales people. It was ace.
What inspired me into digital and tech...
Digital and tech are going nowhere - it's a growing industry, it's ever evolving and it's a desirable sector to work in. It's fast paced and addictive.
My educational background is...
I achieved my CIM professional certificate and diploma over 2 years of evening classes while working a full time marketing job after completing my A-levels. It was the best combination of on-the-job training and professional development. A crash course!
What advice I'd give to girls thinking about a career in digital and tech...
Go for it!! There are more women starting to rise into leadership roles within tech and that can only be a positive move for the industry. It's an exciting and challenging place to be for everyone.
Job type tags:
Business and strategy Creative and design People / team management Social media and marketing