Katie Smith
Company:
-
I usually write software to make life easier for analysts or other developers by reducing their workload. Sometimes this is just back end code in Java, sometimes it requires a front end with Javascript.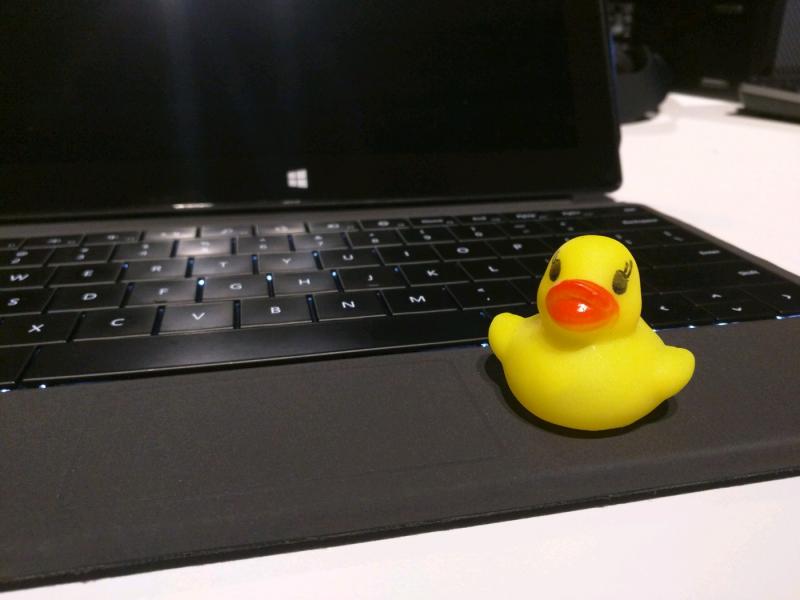 I am...
Organised
Friendly
Problem Solver
The skills I use most in my job...
Organisational skills
Logic
Problem Solving
The most interesting thing I've worked on in my career so far...
I've worked with Cisco devices, involving creating accounts and managing groups. I was able to see the hardware that my software would be working with, and how it would interact.
What inspired me into digital and tech...
I'd always been interested in how things work, both physically and in computers. I loved learning how websites and apps are created from scratch
My educational background is...
Currently in the third year of a technical apprenticeship which involves constant learning
What advice I'd give to girls thinking about a career in digital and tech...
Definitely give it a go, you can't say you don't like it until you try. And don't worry if you think you've left it too late - I did for a long time, but it wasn't too late, it never is!
Job type tags: