Kanayo Adesugba
Job:
Freedom of Information Lead
Company:
Salford Royal NHS Foundation Trust
I co-ordinate the responses for Freedom of Information requests the Trust receives. This means I need to ensure that information is collated and a response sent to the requester within 20 working days! A nice challenge.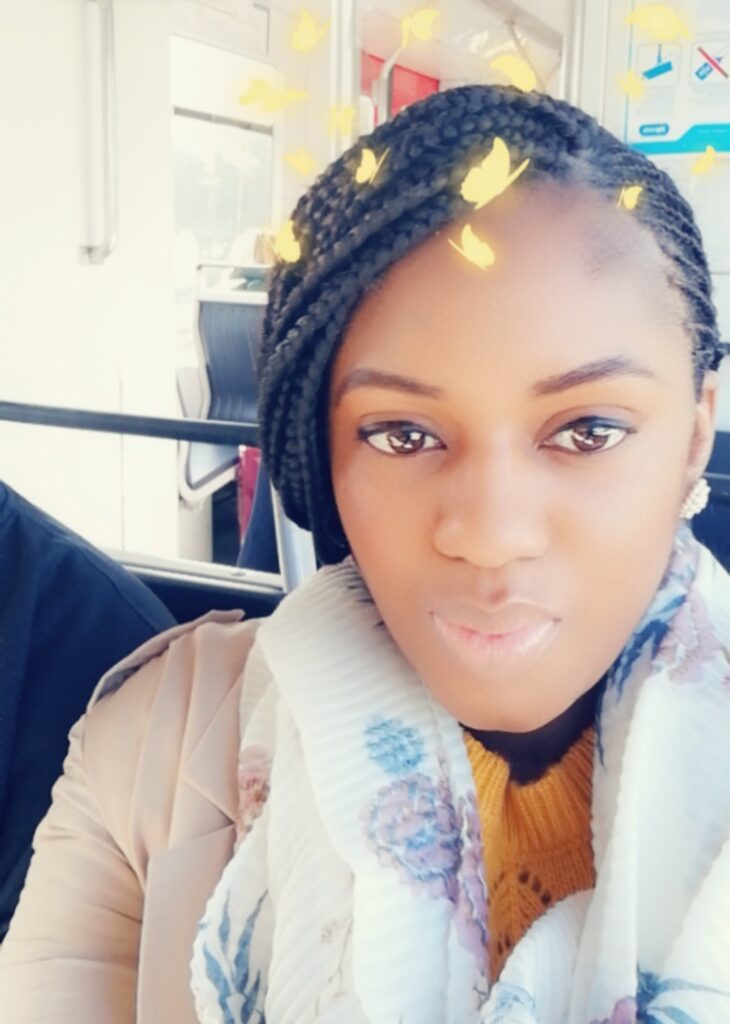 I am...
Ambitious
Helpful
Caring
The skills I use most in my job...
Critical thinking
Analytical
The most interesting thing I've worked on in my career so far...
Taking part in a Head Injury clinical audit that made significant changes to the way patients who attend A&E with a head injury are managed.
What inspired me into digital and tech...
10 years ago, I certainly would not have imagined being in Digital or IM&T Department. Looking for a new challenge, I took on a role supporting Digital Projects. I have to say the last 5 years have been the most diverse and challenging years of my career so far!
My educational background is...
I did my A-Levels in Psychology, Business Economics and Media Studies and did my first degree in Psychology at the University of Leicester.
What advice I'd give to girls thinking about a career in digital and tech...
Go for it! The future is digital and you get first hand expereince on those changes that matter the most to the way we deliver services!
Job type tags: