Jo Mahoney
Job:
Data & Analytics Consultant
Company:
Slalom
I am a Data and Analytics Consultant at Slalom. One of the highlights of my role is the variety, I get to work across a range of customers, industries, technologies and topics which means I am constantly meeting new people, learning new things and sharing my skills and experience.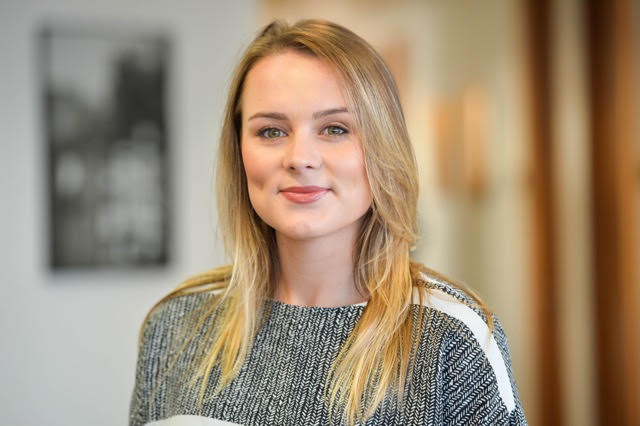 I am...
Positive
Resilient
Always Learning
The skills I use most in my job...
Teamwork
Data Analytics & Visualisation
Problem Solving
Communication
The most interesting thing I've worked on in my career so far...
Launching self-serve MI to c1500 users. This transformation project enabled business areas across a major bank to streamline processes and ensure consistent, trusted reporting. Success relied upon; empowering self-serve users, defining processes in the right way, trusted and high value insights (analytics and design) and a scalable, secure platform.
What inspired me into digital and tech...
I wanted to work with technology as I could see it becoming more integrated into our daily lives, my first role in D&A showed it was a great fit for both my creative and analytical skills. As technology drives forward I continue to be inspired and motivated to learn more.
My educational background is...
My degree was in Economics at the University of Manchester, since then I've learnt new skills through professional certifications, in-house training and learning by doing.
What advice I'd give to girls thinking about a career in digital and tech...
Go for it - there are so many opportunities to develop and grow within the digital and tech industry. Plus it is constantly evolving, which makes for an exciting career!
Job type tags:
Analysis Business and strategy Creative and design Data and information Development People / team management Problem-solving and developing solutions Testing and QA