Jessica Sherratt
Job:
Head of User Experience
Company:
Code Computerlove
Research with customer, workshops, mapping, analysis, help the teams to develop their research skills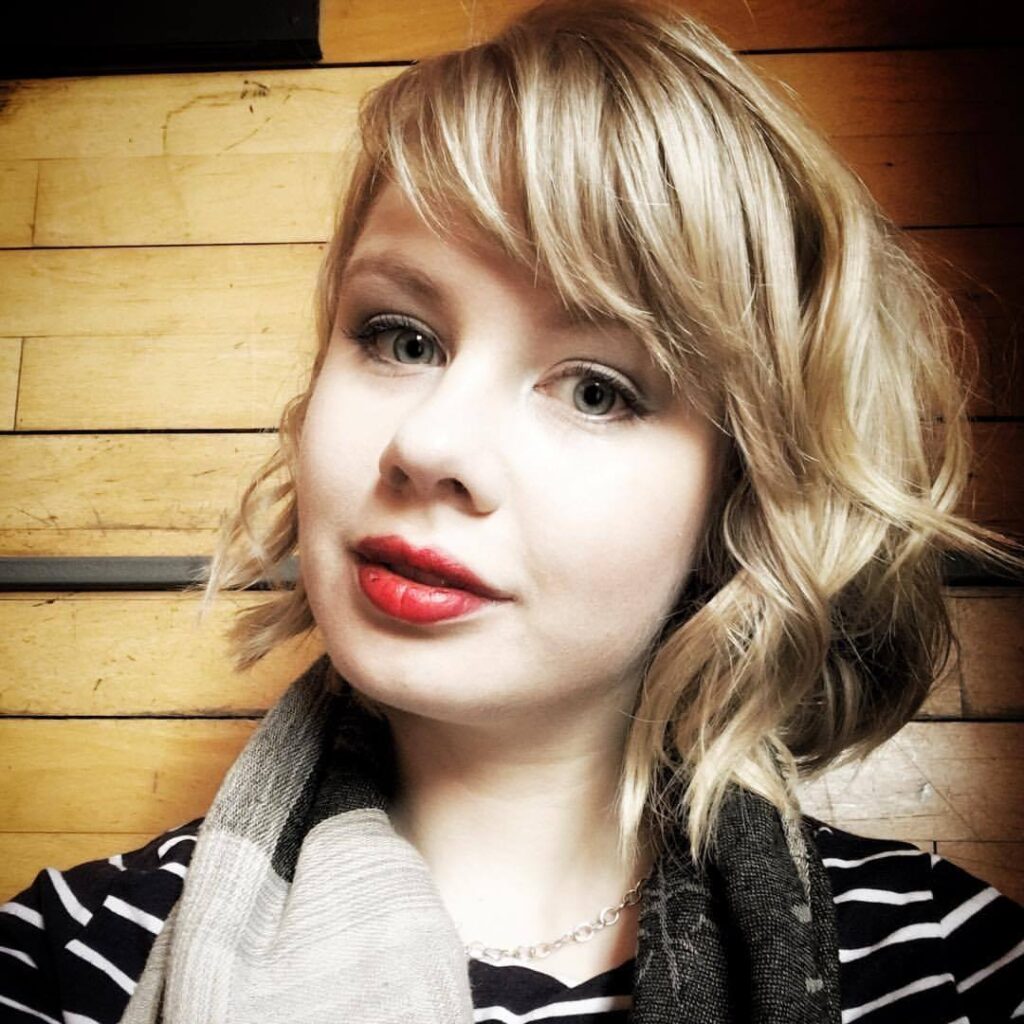 I am...
Hardworking
Supportive
Compassionate
The skills I use most in my job...
Service design
Business analysis
Solution Design
Prototyping
The most interesting thing I've worked on in my career so far...
When working on a piece of research for the experience of buying cars, we set out to look for improvements for the digital experience. However from the research it became evident that and opportunities could not just focus on the website, which the board of the company agreed with and now we are influencing the businesses service as well as online.
What inspired me into digital and tech...
I enjoyed creating things on a computer, and initially wanted to make these beautiful. Now I strive to make them work beautifully for customers.
My educational background is...
I studied at Salford University doing the Design for Digital Media BA, where I learned a plethora of digital skills especially around design and usability. I have since enhanced my knowledge by attending lots of meet ups and working with people of different skill sets.
What advice I'd give to girls thinking about a career in digital and tech...
This is a fast paced industry, have a good understanding of lots of things but focus on one core skill because things move to fact to be a master of everything.
Job type tags:
Creative and design Problem-solving and developing solutions