Jaz Isherwood
Job:
Senior Creative Developer
Company:
Buffalo 7
I oversee the production of presentation for clients. We make sure that they're functional, technically correct and animated to a high standard before going to the client!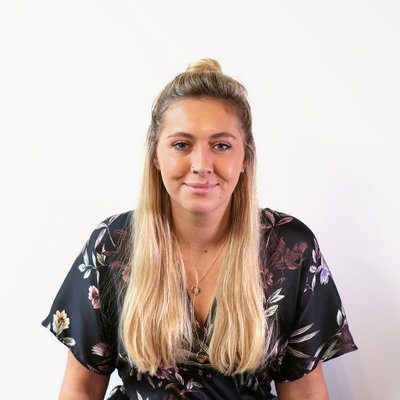 I am...
Positive
Enthusiastic
Supportive
The skills I use most in my job...
Team management
Time management
UX/UI
Problem solving
The most interesting thing I've worked on in my career so far...
Creating workshops for clients to help them understand how to create better presentations, there's such satisfaction in teaching
What inspired me into digital and tech...
I was interested in using graphic design in different ways other than the ways I had been shown on my course which was quite outdated
My educational background is...
Manchester Metropolitan University - Graphic Design Degree
What advice I'd give to girls thinking about a career in digital and tech...
Go for it! I think the stereotype is that it's boring and corporate but it's actually quite the opposite.It's a fun and innovative and very current! This is the way the world is going so you'll position yourself in a very favorable industry.
Job type tags: