Hannah Munday
Job:
Social Media Executive
Company:
Outpost
I'm responsible for a range of jobs, i set up and execute social media and digital strategies for our clients and ensure content is meaningful and engaging.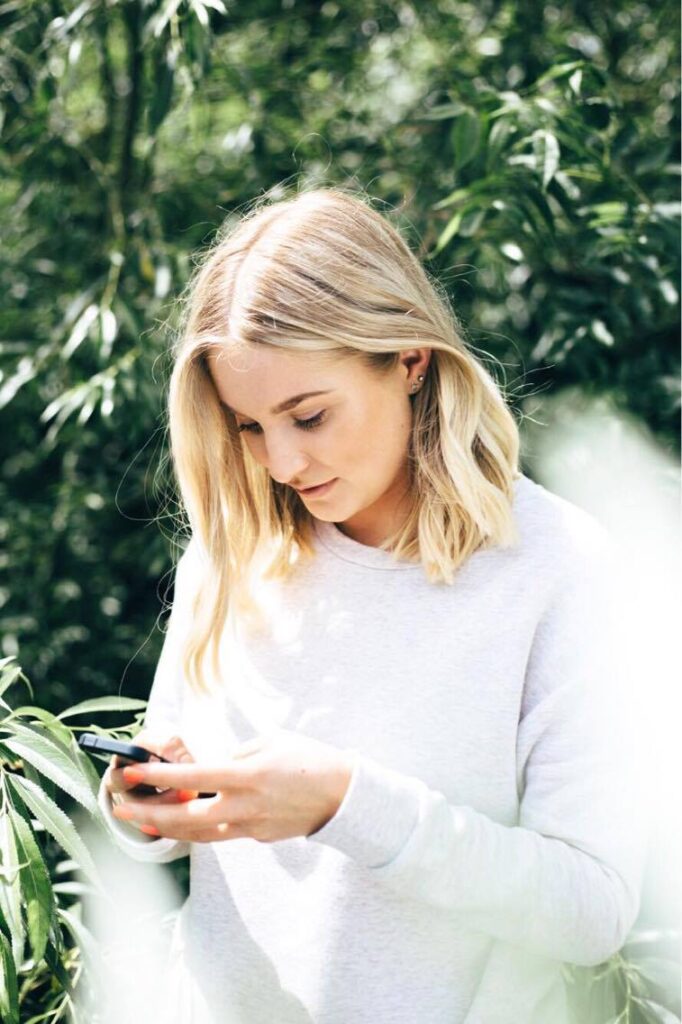 I am...
Chatty
Friendly
Instagram addict
The skills I use most in my job...
Strategy
Communication
The most interesting thing I've worked on in my career so far...
Probably working in social media shortly before it was all the rage and the market wasn't as saturated. It's been amazing (and challenging) to see how it has evolved over the last 5 years and how companies need to be innovative and quick thinking to keep up with the times.
What inspired me into digital and tech...
It's everywhere! It was around but still up and coming when i started out and it's not slowing down, may as well be a part of it!
My educational background is...
I studied Marketing at Manchester Metropolitan University and then went into a social media position at boohoo.com
What advice I'd give to girls thinking about a career in digital and tech...
Digital technology is everywhere, it's part of our everyday lives. It may seem very male dominated but times are changing, mainly thanks to the digital and tech revolutions which have helped to act as a voice for women over recent years. Use it, embrace it, there's a role for everyone.
Job type tags: