Ernestina Zhu
Job:
Chief Public Relations Officer, PhD researcher, Master's Supervisor, Visiting Lecturer
Company:
Himylink Ltd, University of Manchester, Manchester Metropolitan University, University of Law
I am currently an academic, focusing on NFT, Fintech and digital society, art market, Metaverse, and marketing across various universities. In the meantime, I sit on the board of various institutions and organisations to provide professional advice, for example, China Social Enterprise Certification Centre (CSECC), Jiemian Global Financial News.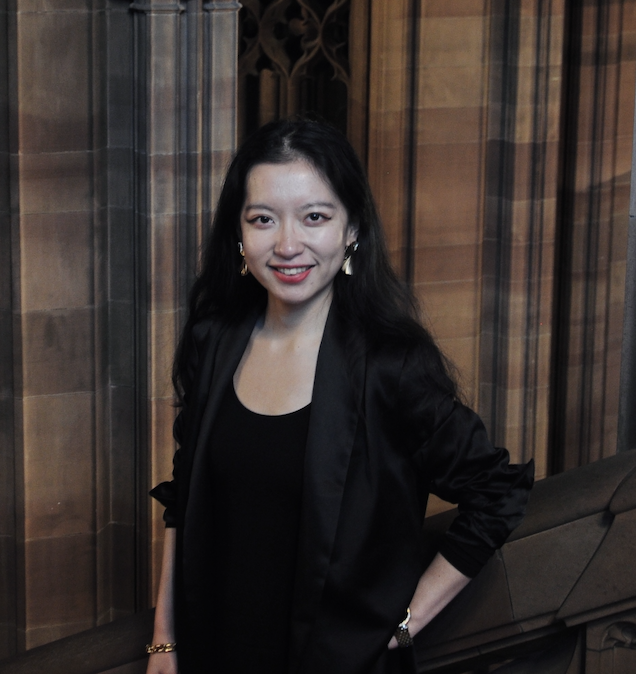 I am...
Entrepreneur
PhD
Lecturer
The skills I use most in my job...
Fintech
research
higher institution
digital marketing
creative art
The most interesting thing I've worked on in my career so far...
I cofounded OOLA Global Cross-cultural Understanding Organisation in China in 2019. It has been a great experience, gathering academics from higher institutions and people across different disciplines to come together and join in the vibrant conversation. I was also invited as a TEDx Haidian OpenMic Speaker because of it.
What inspired me into digital and tech...
It would be a great chance to get to know the local industry and would be a great chance to meet other inspiring ladies. Also I am supervising masters students and guiding recent graduates for their career path, this would a great chance to understand them better.
My educational background is...
BA Digital Media Arts Communication University of China BFA Digital Arts New York Institute of Technology MSc Digital Sociology University of Edinburgh PhD Sociology in Digital Society (Fintech) University of Manchester
What advice I'd give to girls thinking about a career in digital and tech...
Always be brave and keep doing what you like.
Job type tags:
Business and strategy Creative and design Social media and marketing