Emma Aldington
Company:
The Co-operative Bank
I create, test and recreate content for the bank's public website, mobile app and online banking system - focusing on user journeys and making things accessible for all.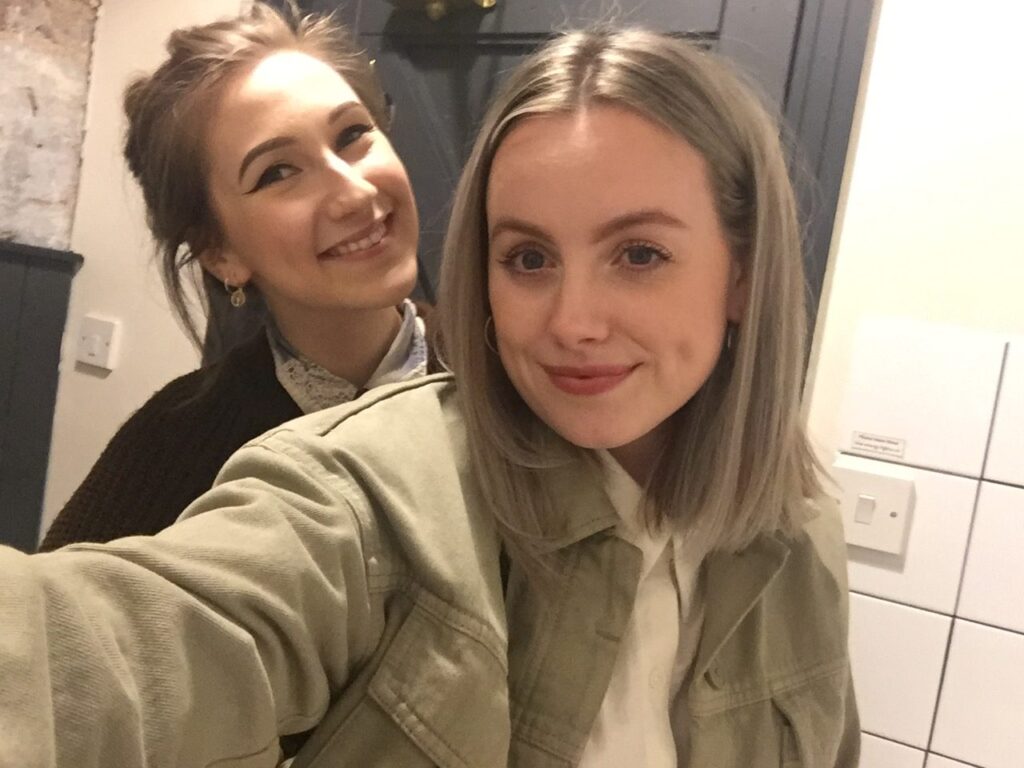 I am...
Passionate
Excitable
Empathetic
The skills I use most in my job...
Content design
User research
Information architecture
Content flow
Journey mapping
The most interesting thing I've worked on in my career so far...
Creating a new on-boarding journey for an exciting financial services project (watch this space!). Basically, getting people to register and sign up to a cool new bank account in as few steps as possible.
What inspired me into digital and tech...
It's what I use everyday, from obsessively checking ASOS to furiously scrolling my Twitter feed, so it seemed like a natural thing to do. Everything is digital now - so anything we can do, can be made digital. And everyone should be able to use it.
My educational background is...
I've loved writing from an early age so I guess I've always been a 'writer'. I did a degree in English Language & Linguistics at uni, started working as a copywriter for a creative agency and then refined my skills as a content designer at the bank.
What advice I'd give to girls thinking about a career in digital and tech...
Don't let intimidating workspaces put you off - you'll learn from these difficult situations and apply your learnings to create a better digital space for everyone. And keep an open mind to opportunities, there's always something new to explore in digital and tech.
Job type tags:
Creative and design Data and information Problem-solving and developing solutions