Emily Triplett
Job:
Quality Assurance Manager
Company:
Huddle Digital
I'm the first point of contact for clients whether they need work scheduled in or help with something on their website. I liaise with developers and keep track of project work, making sure tasks get delivered on time.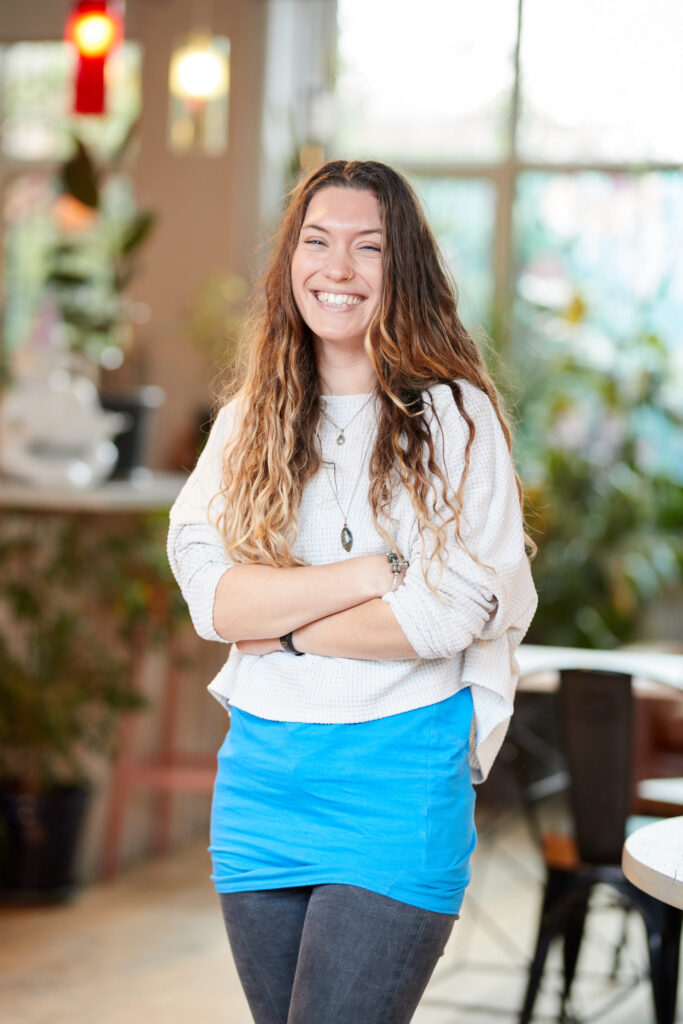 I am...
Cheerful
Hard working
Thoughtful
The skills I use most in my job...
Time management
WordPress
Basic coding
Google Analytics
The most interesting thing I've worked on in my career so far...
Gaining more and more knowledge about how websites can develop and grow and being a part of the idea behind making this happen.
What inspired me into digital and tech...
I've always wanted to do something involving people and creativity but wanted to do something that could make a difference in this day and age. Going into Digital Marketing seemed like a good fusion of all these things.
My educational background is...
PGCert Digital Marketing, I did my undergrad in fine art and have always been interested in creativity with the technology sector.
What advice I'd give to girls thinking about a career in digital and tech...
It doesn't matter that you're a girl, if you want to do something from the beginning then take no notice of what other people say and do something that makes you happy. There's so many interesting job in the growing digital industry there's bound to be something for you.
Job type tags: