Ema Linaker
Company:
Apadmi
I lead the sales function at Apadmi. We sell mobile-centric solutions and services to big clients. I ensure opportunities generate the appropriate revenue levels, in line with company targets. I also prepare a range of material to a high standard from presentations for prospective clients to contractual documentation.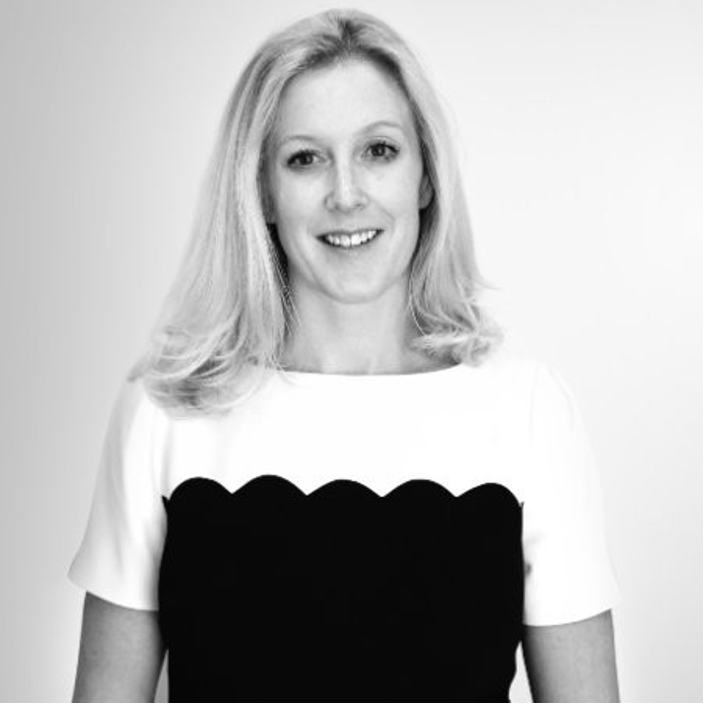 I am...
Entrepreneurial
Dynamic
Networker
The skills I use most in my job...
Technology understanding - have proven knowledge of the most common complex mobile technologies within the digital space
Understanding of key verticals - experience in selling to business sectors such as Financial Services, eRetail, Sport, Healthcare, Manufacturing
Excellent sales and negotiation skills - ability to drive the sales process from plan to close
Communication skills - ability to communicate, present and influence credibly and effectively at all levels of the organization
The most interesting thing I've worked on in my career so far...
The launch of an entirely new country and system within a country in Saudi Arabia called NEOM. NEOM is a $500 billion vision of what the future could be. It's an attempt to do something that's never been done before and it's coming at a time when the world needs fresh thinking and new solutions. Put simply, NEOM will not only be a destination, but a home for people who dream big and who want to be part of building a new model for sustainable living.
What inspired me into digital and tech...
Telling a story and turning it into awareness and sales has been my passion for over twenty years. It was as a founding member of the European Corp Coms & Marketing team at Google that simply, I learned from the best. Google gave me the confidence that you didn't have to necessarily be 'techie' to work in tech but appreciate the benefits of what that tech can do for you, your family, your users. At AVG, I harnessed the power of emerging SoMe to heighten customer education and direct relationships increasing ARPU and I've remained close to tech ever since.
My educational background is...
English Literature and Law - BA Hons 2:1 Participated in all training courses at Google, PMP leadership and development courses
What advice I'd give to girls thinking about a career in digital and tech...
Try out internships at different types of companies. I have found that different places suited me at different stages of my career as I wanted to get different things out of my experience. Work with a mentor, someone you trust who can give you objective and considered advice. I have found this to be so helpful throughout my twenty five years.
Job type tags: