Eleri Edwards
Company:
DAI
Using software development tools I design, implement and manage large scale logistic operations for customer warehouses.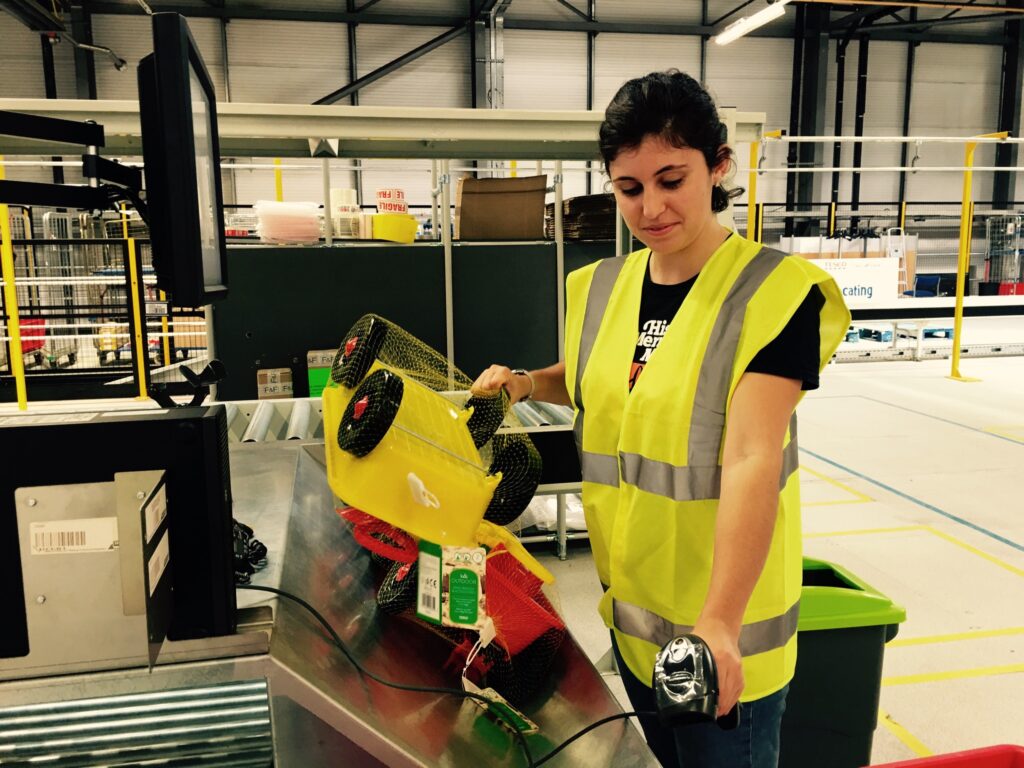 I am...
Spontaneous
Lively
A team player
The skills I use most in my job...
C programming and Linux command line
Integrate end-to-end messaging with external systems, using web services, gsoap and XML
Problem solving, logic, and optimisation
Develop customer rapport, critical analysis, and open communication
The most interesting thing I've worked on in my career so far...
Commissioning a new warehouse onsite in Poland. Supporting the operators and managers and ensuring the Go Live was a success.
What inspired me into digital and tech...
I love reading sci-fi, and wanted to be a player in making the science and tech of the future closer to today's reality.
My educational background is...
Bachelor of IT (Software Information Systems) and Bachelor of Arts (Writing) in Australia
What advice I'd give to girls thinking about a career in digital and tech...
Engineering at its core is about causing change and improvement to quality of life. It's a hugely creative industry.
Job type tags:
Creative and design Data and information Development Problem-solving and developing solutions