Devesha Bhavsar
Job:
Founder & Web Developer
Company:
Om Digital
I am the Founder of Om Digital, We offer Various Digital Services to the Businesses in the UK & Globally.. Over the last few years we've made a reputation for developing and designing bespoke websites that look great and are easy to use. Our Services: Web Development, WEB Desgin, Mobile Application, e-Commerce, SEO, Hosting & Social Media Management.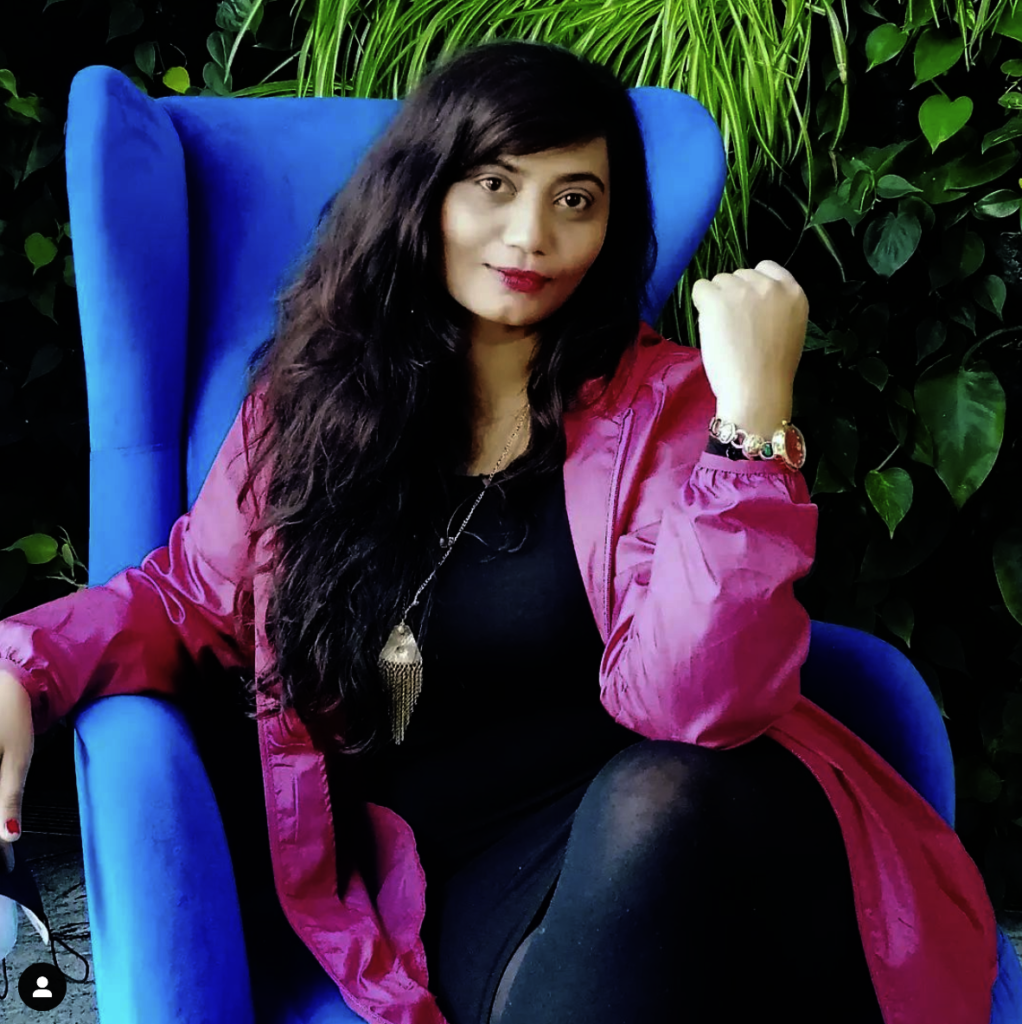 I am...
I am a Good Listener
I am a Tech Lover
I am a Diligent
The skills I use most in my job...
HTML & CSS
Python, SQL, Cybersecurtiy
Working With Business Owners -
Team Leadership - Organisation - Communication - Creativity
Search Engine Optimization - Analysis & Insights
The most interesting thing I've worked on in my career so far...
Love this question... Working with Business owners is a one of the best feeling so far I have gained! Listing to their Business need, Helping their busines grow and achieving their dreams can't be more interesting then anything else :). Our aim is to help business owner on their digital transformation journey.
What inspired me into digital and tech...
I was graduated learning from Tech and I wanted to dive in deep! The best bit is, skills that enable you to work from anywhere and travel the world.
My educational background is...
BSc (Hons.) in Computer Science at Salford University.
What advice I'd give to girls thinking about a career in digital and tech...
Go for it Ladies, fill the space!.... it's a great industry that needs more women in Tech! Embrace the new change, there are lots of opportunities in this field and the sooner you grab it better it is!
Job type tags:
Creative and design Cybersecurity Data and information Development People / team management Problem-solving and developing solutions Social media and marketing