Claire Reckless
Company:
Moneysupermarket
I lead the testing across multiple product teams, help the teams look for ways to improve, drive quality culture, and try and bring some of the test / tech community into the business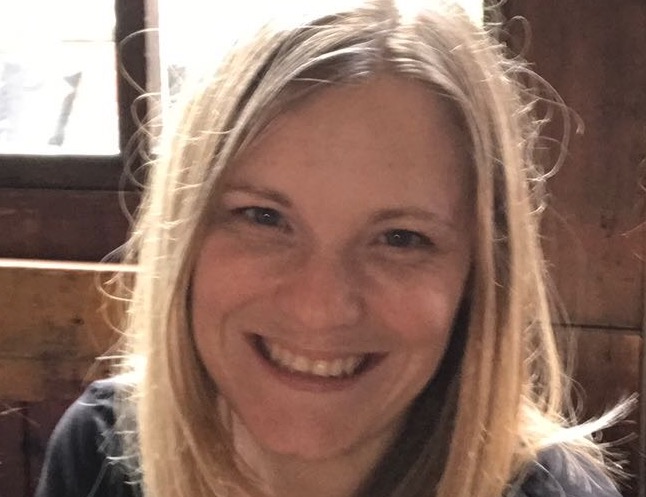 I am...
Kind
Introverted
Patient
The skills I use most in my job...
Curiosity
Patience
Technical understanding
Communication
The most interesting thing I've worked on in my career so far...
i've been part of bringing brand new products to market from scratch, including products now used globally at very large companies
What inspired me into digital and tech...
I fell into it and realised i really enjoyed it !
My educational background is...
No degree, i did A levels then worked in IT support. I moved into testing then took a number of professional qualifications, i'm constantly learning either by training or via community resources.
What advice I'd give to girls thinking about a career in digital and tech...
Go for it! There are so many different roles, and so much to learn, you don't have to be restricted. Tech never stands still, there's always something new to learn, and it's amazing to see something you helped build be used by real users!
Job type tags:
Data and information Development People / team management Problem-solving and developing solutions