Asma Younis
Company:
AND Digital
I am working as a Digital Delivery Lead at AND Digital, where I do a lot of different things ranging from Programme Delivery, helping clients define Digital Visions, Roadmaps and Strategies, or carrying out UX/UI related activities such as Design Sprints. Previous to this role I have had a variety of roles in Solution, Application and Infrastructure architecture, and front-end Development.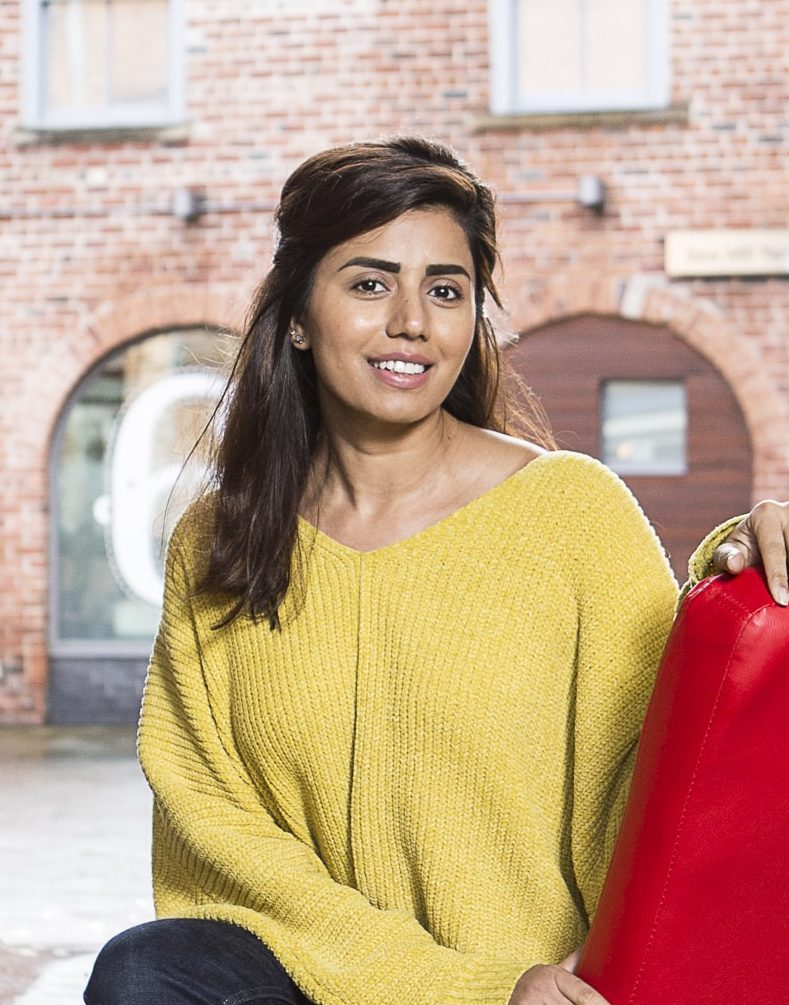 I am...
Ambitious
Curious
Supportive
The skills I use most in my job...
Leadership
Creating teams
Programme Management
Senior Stakeholder Management
Career Coaching
The most interesting thing I've worked on in my career so far...
Technology Solution Design for emergency services to be able to effectively & promptly deploy police officers in response to 999 calls.
What inspired me into digital and tech...
I always wanted to be a doctor, but made the switch when I started using computers for the first time to do homework during an English course. I was mind blown,I love the constant change in this industry that challenges you to come up with innovative solutions to adapt.
My educational background is...
Computer Science (Software Engineering) BSc (Hons)
What advice I'd give to girls thinking about a career in digital and tech...
It's the one area which changes and improves rapidly compared to most of the careers, it would give you a broad range and depth of experience and will always keep you on your toes.
Job type tags:
Business and strategy People / team management Problem-solving and developing solutions