Ashley Toth
Job:
Digital Content Manager
Company:
Bruntwood
My role revolves around producing what is popularly known as "content". I write blogs, news stories and thought leaderships pieces for the business; work alongside videographers to create engaging short films and testimonials; and lead on social media campaigns.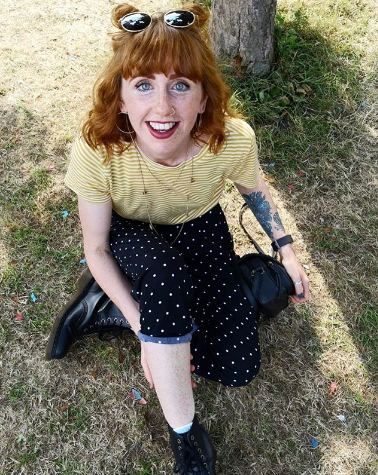 I am...
Caring
Organised
thoughtful
The skills I use most in my job...
Organisation
Analytics
Research
Interview
The most interesting thing I've worked on in my career so far...
I'm working on a project which is a secret at the moment, but it will be a huge content led campaign. I'll be interviewing a lot of key people from our cities and helping to create a lot of exciting content: videos, infographics, blogs, digital artwork and much more.
What inspired me into digital and tech...
My role isn't super digital and tech focussed but I'm so interested in the massive impact it is making on the world, and people's careers. Digital is impacting every aspect of my career now and I think it's only making work more fun and allowing me to be more creative!
My educational background is...
I studied English Language and Journalism at university, with my first job being in marketing. From there I took opportunities to get involved more with website development and social media projects for businesses, leading to my progression into my current content focused role.
What advice I'd give to girls thinking about a career in digital and tech...
Digital and tech is such an exciting place to be right now. Things are always changing, with more and more new and exciting technologies to be getting involved with, there's so many different opportunities available.
Job type tags: