Angela Channer
Job:
Principal Software Craftsperson
Company:
Codurance
Work alongside my fellow Principal Software Craftspeople to help guide the technical direction of projects and provide (practical) technical and solutions architecture experience. A role focusing on the bigger picture within customer organisations, whilst working with internal sales team focusing on customer requirements and potential needs.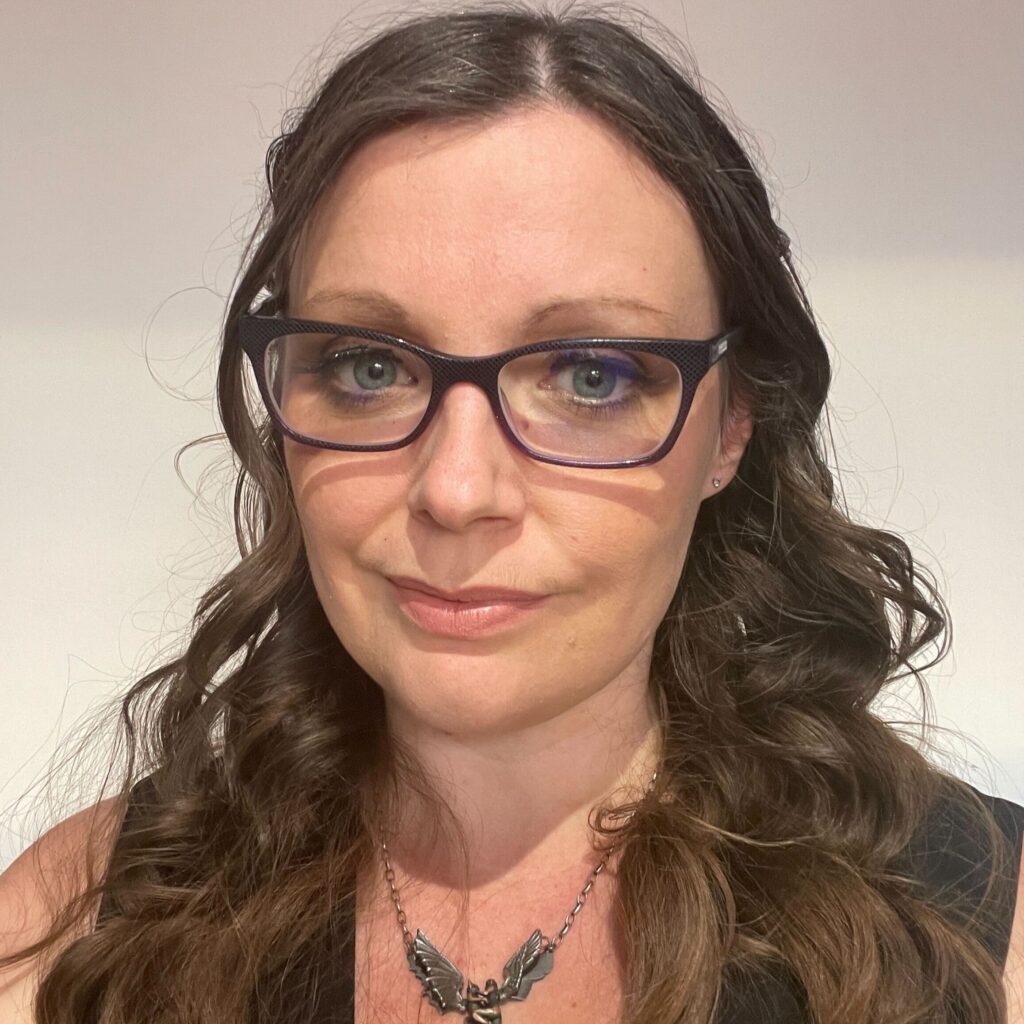 I am...
Technical
Determined
Pragmatic
The skills I use most in my job...
Software Architecture
Technical Governance
Presales / Customer Engagement
Public Speaking
Increasing public profile of both myself and Codurance
The most interesting thing I've worked on in my career so far...
I love working in consultancy, whilst working for my own limited company I had the pleasure of leading many projects, my favourite piece being the re-write of a search engine. This lead to further work extending the original scope which allowed me to stay in the same amazing team longer.
What inspired me into digital and tech...
I like solving puzzles, and whilst I did struggle with the lack of females in my secondary school computing class I saw this as something I could challenge and champion moving forward thanks to a very strong willed Mum who stood up to my computing teacher at parents evening!
My educational background is...
I studied Computer Systems Engineering at the University of Birmingham, since then I have had quite a few professional training courses and certifications. I am a certified Agile PM Practitioner and AWS Solutions Architect and am focusing my studies going forward on Data and Artificial Intelligence
What advice I'd give to girls thinking about a career in digital and tech...
The work is rewarding, whilst there have been strides in regards to inclusion, it will still be a challenge so we need to be a little resilient and try and make things better for whoever follows us.
Job type tags:
Analysis Business and strategy Creative and design Data and information People / team management Problem-solving and developing solutions