Amy Roberts
Company:
Bruntwood
Help shape the strategy of the business through digital platforms.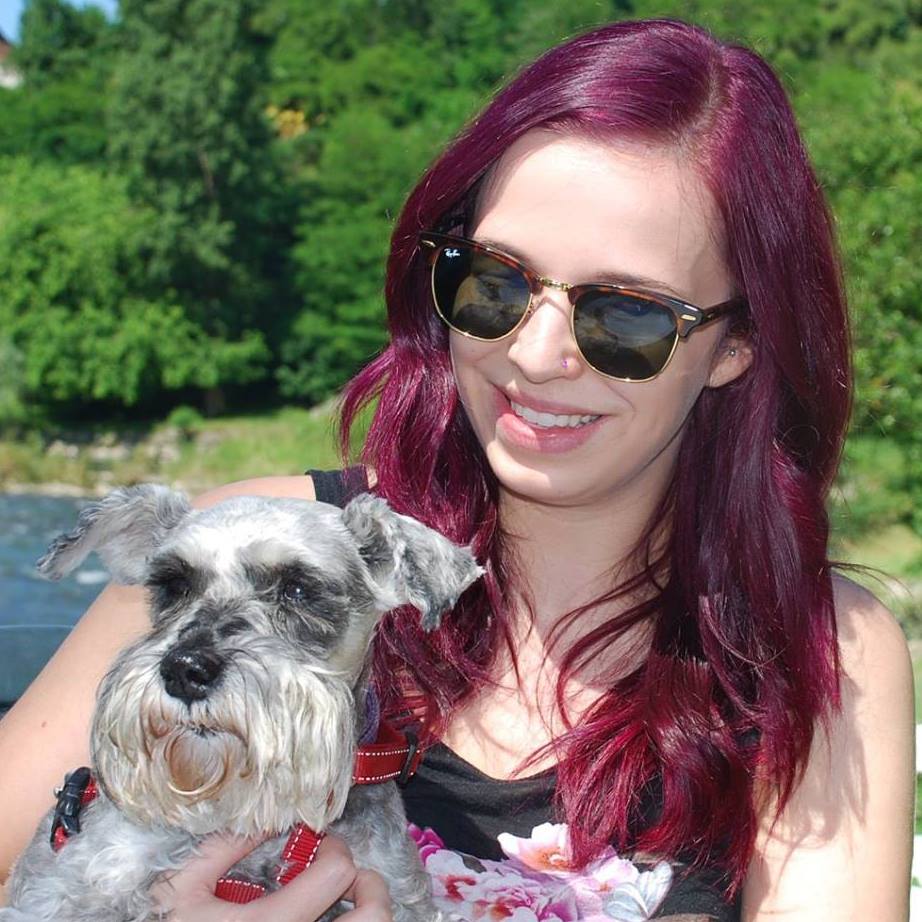 I am...
Honest
Loyal
Precise
The skills I use most in my job...
Javascript
Problem solving
Time management
Teamwork
The most interesting thing I've worked on in my career so far...
Redeveloping and project managing a new web system for the business
What inspired me into digital and tech...
I've always had an interest in technology and think there are so many exciting new things to learn about.
My educational background is...
I have a degree in Wed Development but spend a lot of time trying to keep up to date with the latest technologies online.
What advice I'd give to girls thinking about a career in digital and tech...
It's a continuously evolving industry and there are just so many exciting opportunities!
Job type tags:
Development People / team management Problem-solving and developing solutions