amanda J singleton
Company:
Microsoft (Bing ad slaes)
I've worked in digital ad sales for Amazon and Microsoft and am also a fully qualified exec coach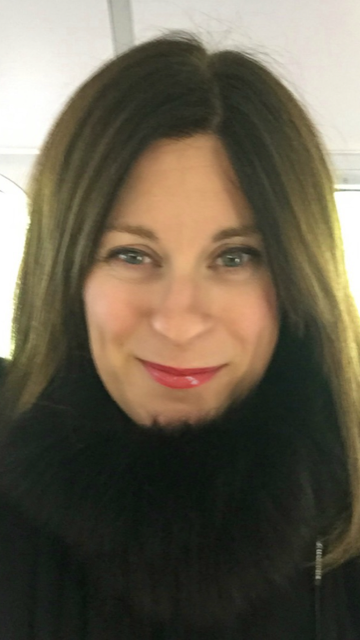 I am...
Pragmatic
kind
funny
The skills I use most in my job...
Negotiation
Sales
Marketing
The most interesting thing I've worked on in my career so far...
Working with Mercedes on delivering test drives to people's homes when I was at Amazon
What inspired me into digital and tech...
The whole world is going through digital change. It's exciting and much better to be part of it from the inside than watching from the outside.
My educational background is...
I studied psychology at degree level and have recently completed a post grad exec coaching qualification
What advice I'd give to girls thinking about a career in digital and tech...
Talk to other womena nd girls about their experiences. It's way more interesting than you might think it is and it pays really well!
Job type tags:
Analysis Development People / team management Problem-solving and developing solutions Social media and marketing