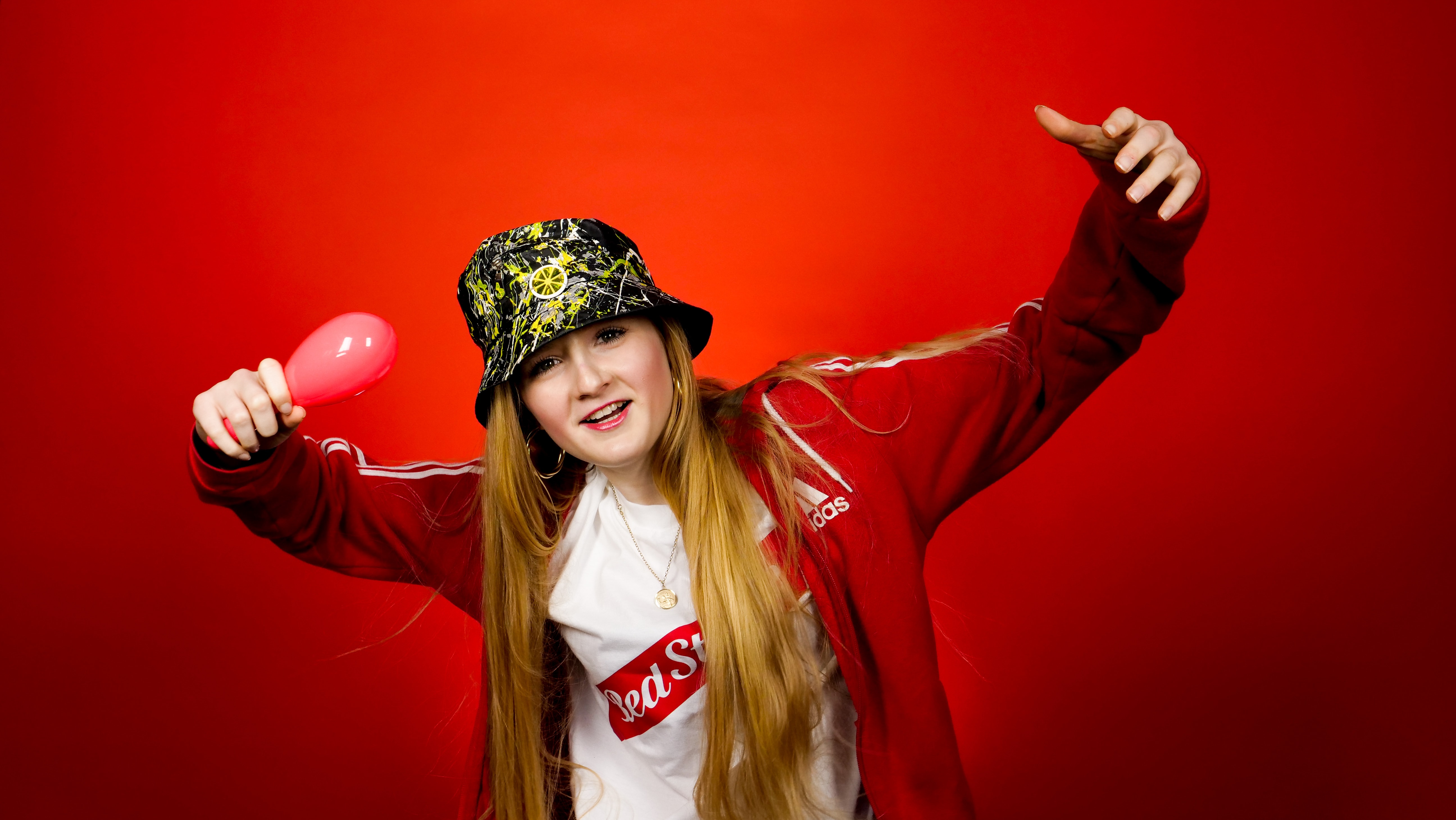 Laura Beth Greenwood
Content Creator, Producer, Presenter, Announcer
Podcast.co/Radio.co, BBC Radio Manchester, Revolution 96.2, Roch Valley Radio, Rochdale Football Club
I work for various radio stations both in producing and presenting roles, I also work as content producer for Podcast.co/Radio.co making digital content and I also match announce for Rochdale Football Club
Presenting
Producing
Recording and Tech Support
I am the first female match day announce in the English football league, I also have my own radio show on BBC Radio Manchester which is an absolute dream come true.
I have got a 1st class degree in Television and Radio from the University of Salford
I've always had a love for audio especially music. I always knew I wanted to work with audio specifically editing/producing.
If you've got a passion for it and the drive then you can go as far as you want to go. Sometimes it can be difficult being a girl in a male dominated industry but don't let that deter you or knock your confidence. Always strive to be the most skilled and you'll shine in the industry that you love.